Genevieve Nnaji is everyone's favourite Nollywood actress, and the fashion icon we don't realize we have. In honour of the gorgeous singer (stop snickering) and actress's flawless personal style, we've put together our top ten favourite looks from her.
This mustard gown for the 2015 AMCVAs was perfection
She was equally as stunning in this year's AMCVAs in this brown number, that complemented her skin tone beautifully, even though we wish she had opted for an updo.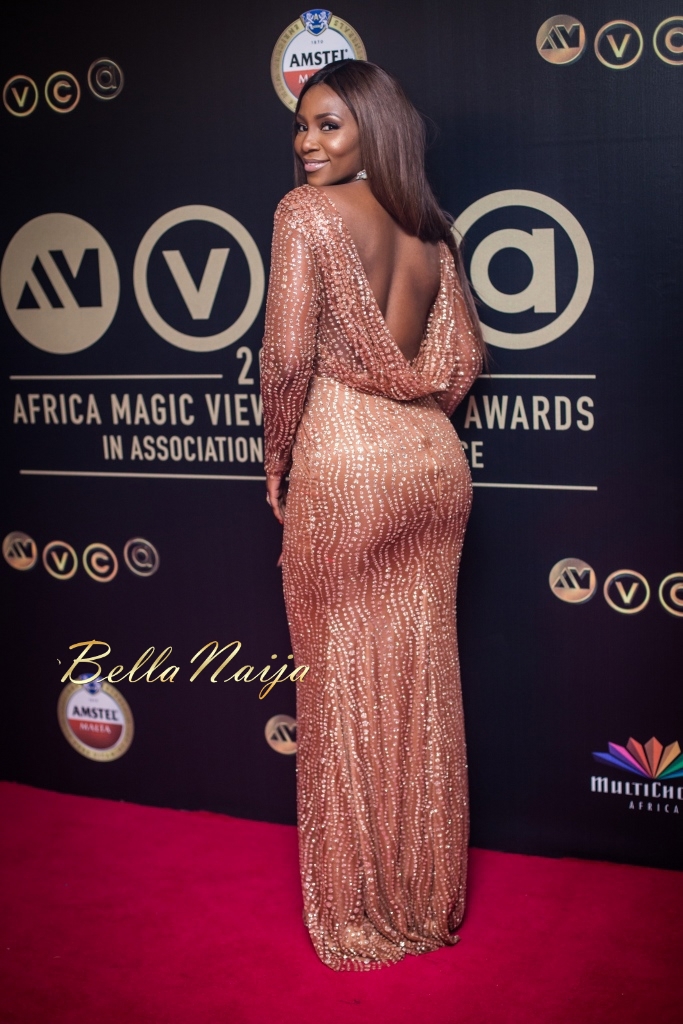 Only Genevieve Nnaji could make an otherwise casual look, red carpet worthy with this outfit.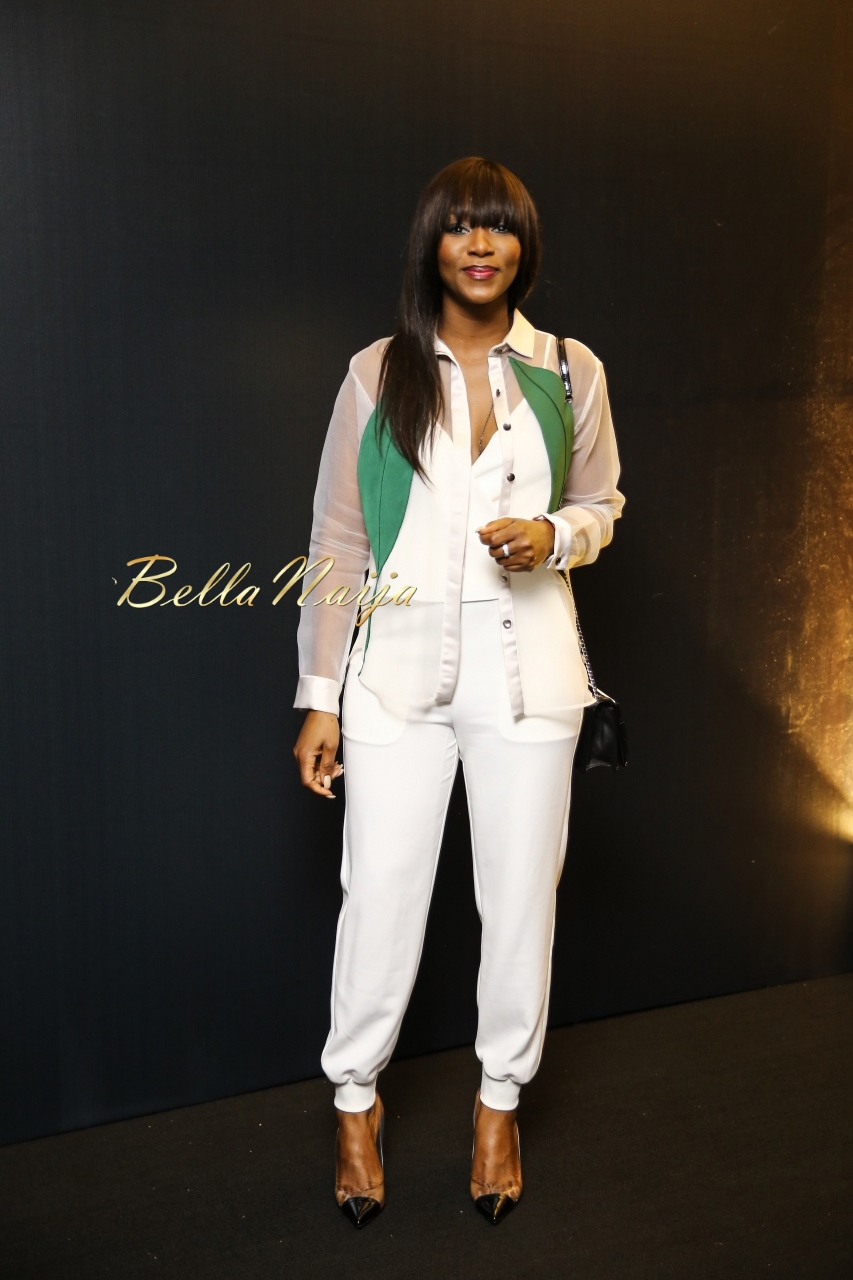 She wore this stunning black gown for Mo Abudu's 50th birthday party and we are sure she turned just as many heads as the celebrant.
We don't know what was going on with her hair, but we forgive her for it, but this Grecian inspired dress looks divine on her, also considering the fact that this was back in 2011 when your faves were still wearing an impossible amount of satin.
She got it right again with this monochrome outfit and flawless makeup.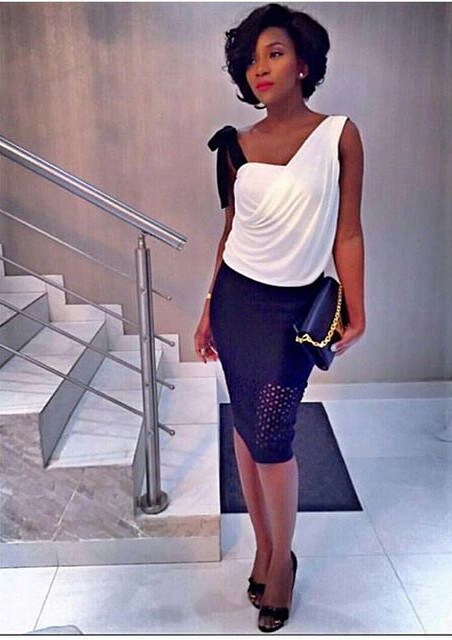 This list won't be complete without this iconic photo taken by TY Bello for This Day's style magazine.
Last on our list is her looking absolutely flawless with no makeup on, because well she's Genevieve Nnaji.