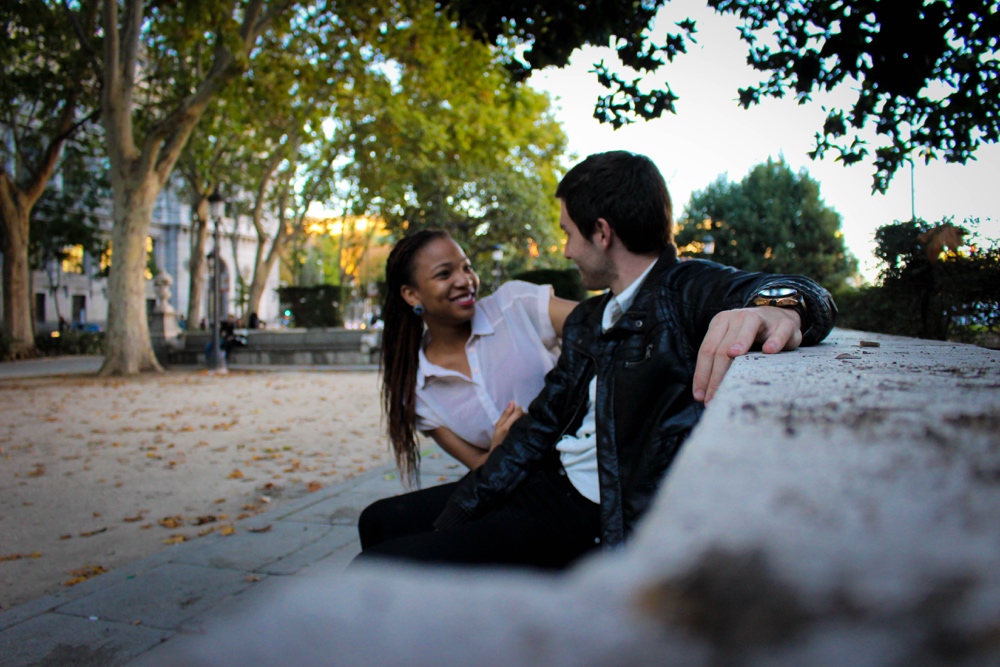 This inter racial couple, Nicole and David have got a really heart melting love and proposal story!
Ahead of their wedding which is expected to hold later this year, the bride-to-be shares these photos and story with us.
Our Love Story
by the bride, Nicole
The first day we met, I heard a knock on my door and when I opened it … who knew my husband would be standing behind the door?
He introduced himself as my new flatmate and I smiled and waved "hi" (it wasn't love at first sight). I had just arrived from Nigeria a few days before to resume my Masters, while he was working on his final project for his university in Valencia, Spain as an Erasmus (exchange) student. We really didn't have so much as an interaction, as our schedules were very different, although we said occasional his when we came across each other in the house.
This changed really soon as we became close friends. Coming home after a very long day of lectures became a thing of joy because I knew I would see him there waiting for me in the living room to talk about my day ☺ He was my best friend, and all the times we shared together were priceless, little did I know that I had started developing feelings for him, and the exact same thing was happening to him.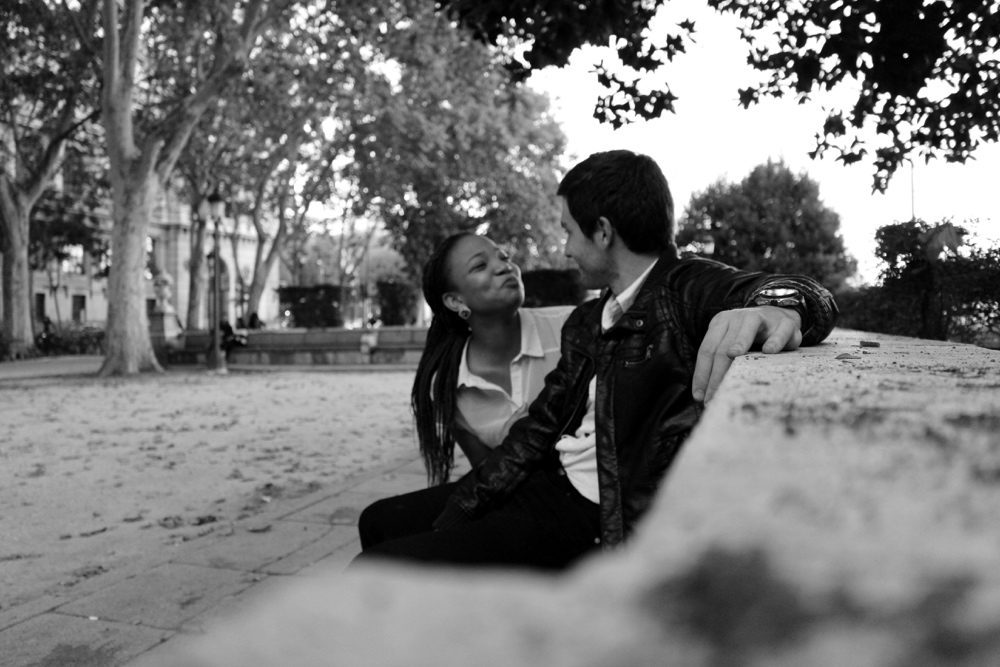 To cut the long story short, he finished with his final project and left for Spain, standing in the train station, watching his train leave was one of the most emotional days of my life…
After weeks of constant Skyping he asked me to be his girlfriend and I said yes. Through the hardship of being in a long distance relationship, with a frequent commute to Spain and England, we persevered.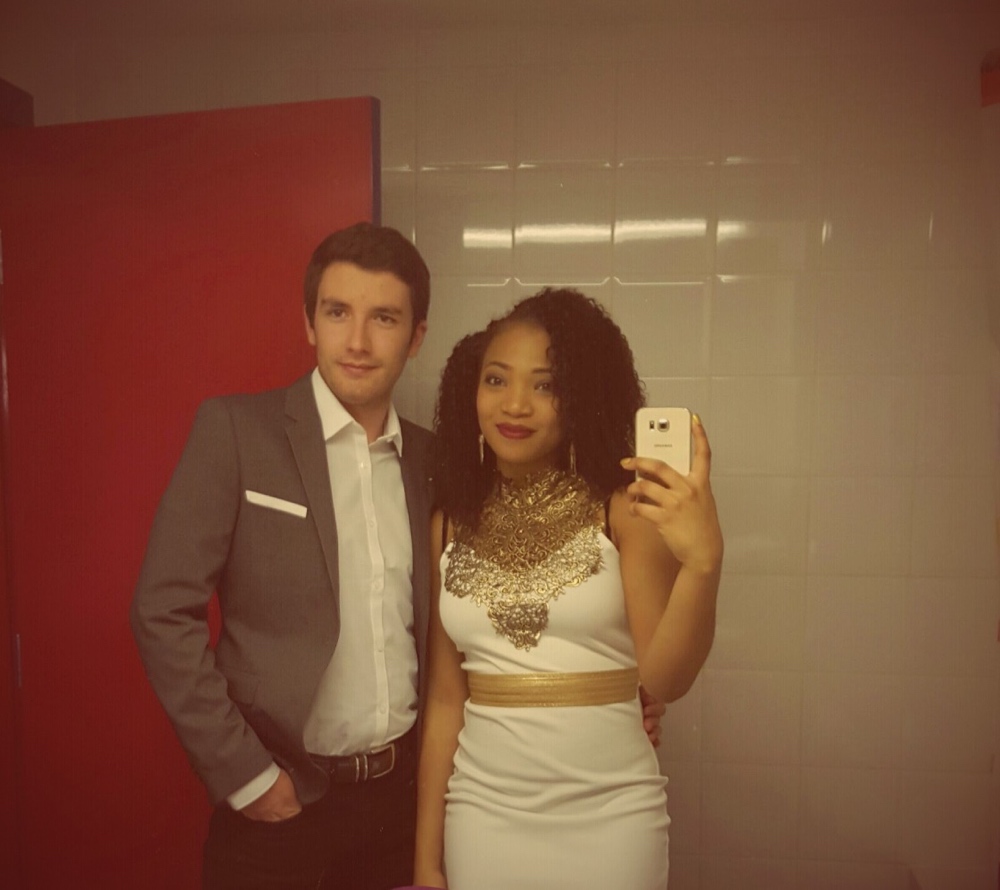 Fast forward to my graduation in November of 2015. He attended and I was so happy. The day after, when I got into my hotel room, there was a surprise waiting for me! My hotel room was decorated with candles which made a path leading to my bedside table where a letter rested…In my great happiness I opened it and the heading read "50 reasons why I want to marry you".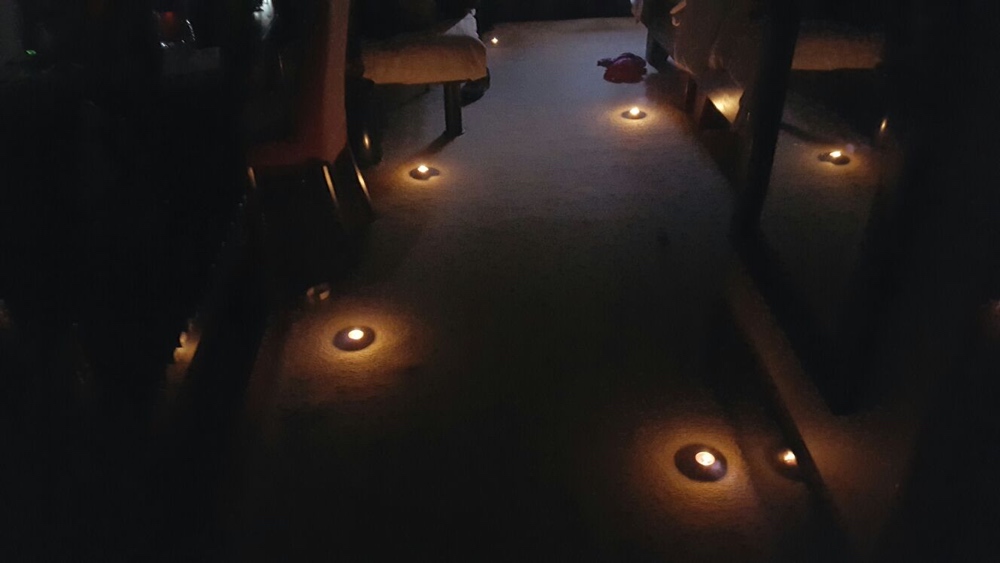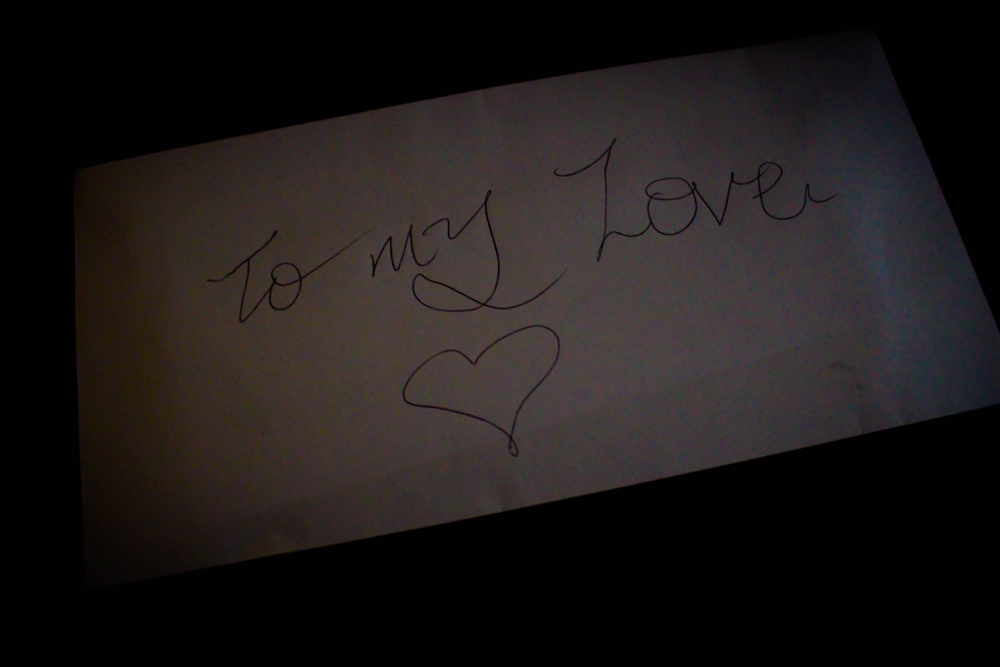 Those were the best reasons I couldn't imagine someone could ever write to me.
There was no proposal that day but a girl could only imagine what was next and this made me soooo happy. I wasn't surprised when a week and half later he told me he wanted to come by for the weekend. I had everything planned out in my head, not knowing he had some tricks up his sleeve.
After activities during the day he arrived, he took me out for dinner (I wore a nice dress waiting for my proposal LOL); somehow I know he sensed my happiness and anticipation. The food was nice, the mood was right but at the end of the dinner, he did not propose, I was a bit disappointed ☹.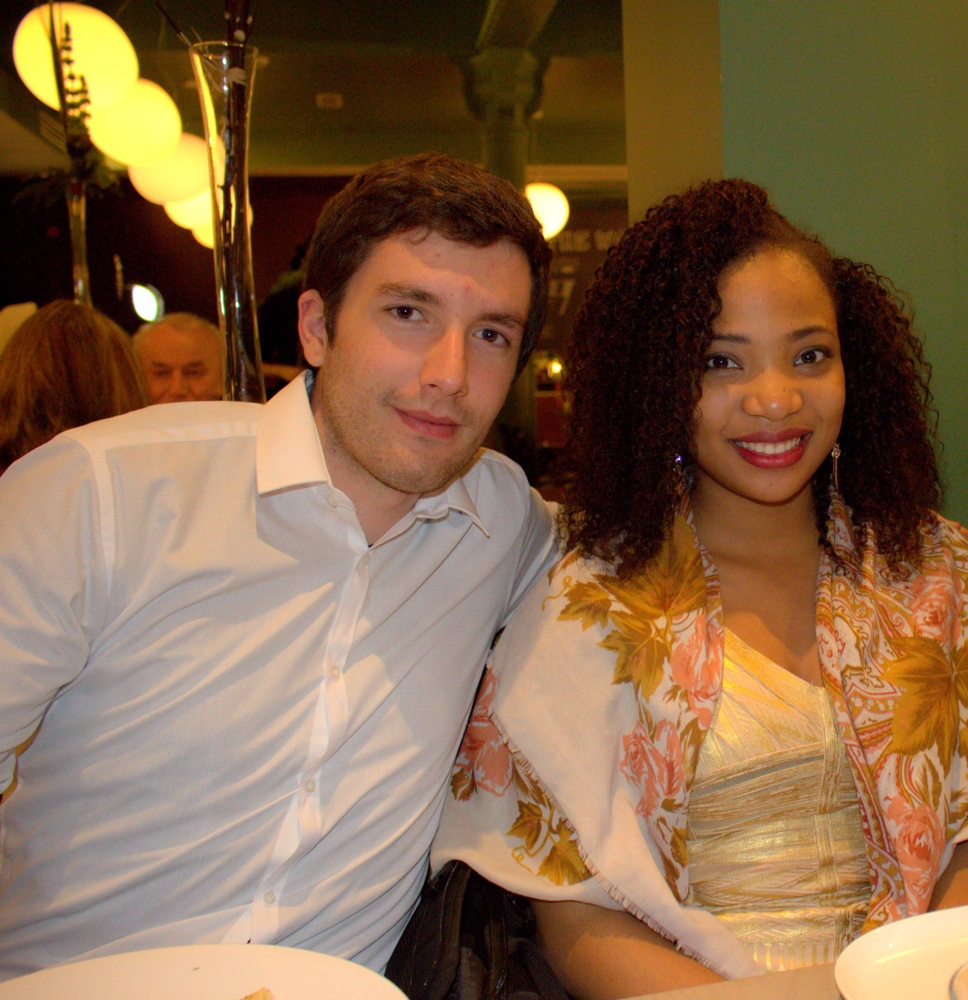 We got back home and he told me he had a surprise for me, and to my greatest surprise it was a box of chocolates, at this point I had given up and decided to make the best of the time we had together to catch up and talk. Towards the end of the night I decided to get some water from the reception, and by the time I got back to the room, the lights were dimmed, I was still trying to figure out what was going on when he stopped me at the door and told me so many sweet things, finally he knelt down as he brought out the box from his pocket and asked me to be his wife – I SAID YES!!!!!!