No one is more appreciative of the athleisure trend than us. Using a fashion trend as an excuse to go everywhere and anywhere in your comfy yoga pants or sweatpants and sneakers is awfully convenient. But when it comes to the trend we really need to draw the line at bike shorts, thank you.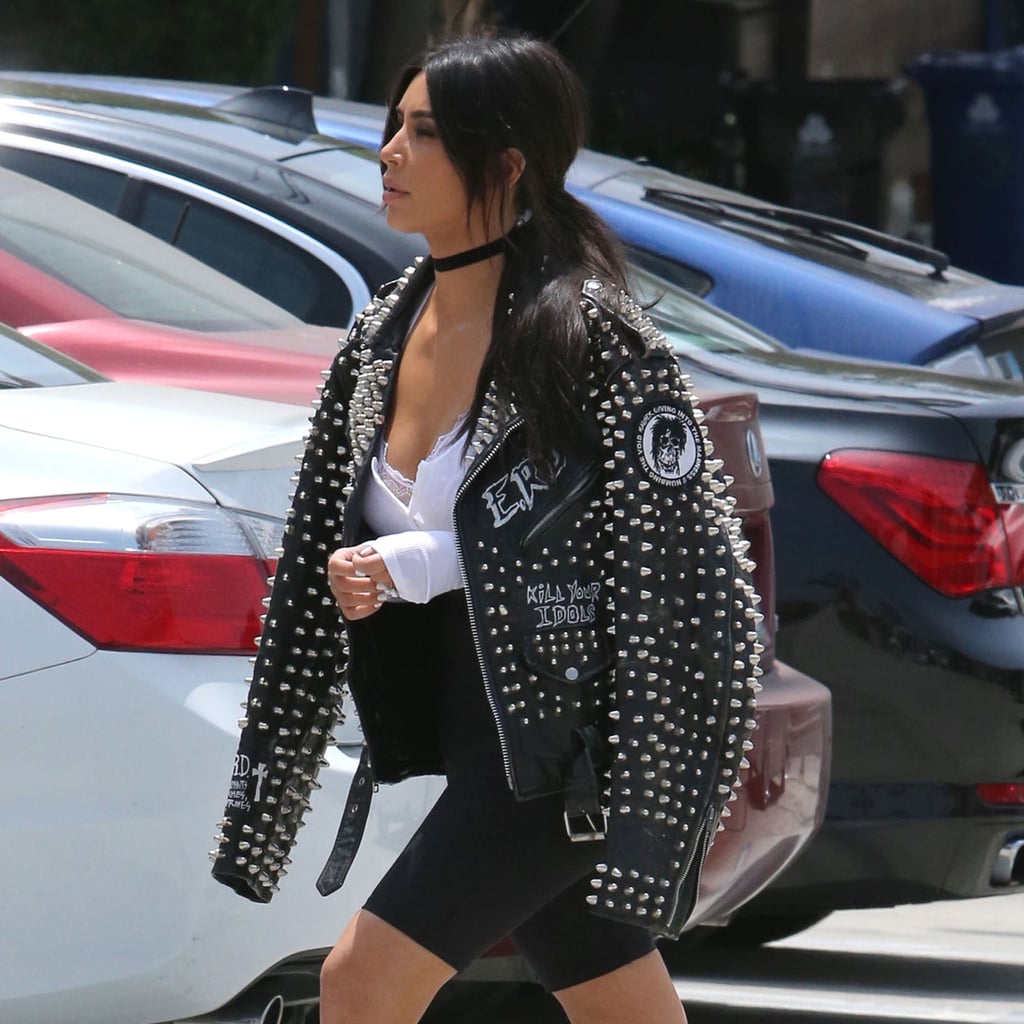 There is absolutely no reason bike shorts should be worn out of the gym or to any non-sport related event, ever again. We tried it out in the 90s and there's a reason we left it in the 90s. Let's be honest leave your Nigerian mum's house with just a pair of bike shorts on, and she's going to look at you like you are mad, because you can't really be leaving her house with just tights on.
With so many 90s trend making huge comebacks, from slip dresses to chokers we guess someone thought it was ok to also try and bring back bike shorts but we'll really prefer they remained in the 90s (bring back zigzag headbands maybe?)
If you are already into them, you could try and change our minds about it, and make a case for it in our comments section below.