Once you have said "Yes," cried, laughed, danced around the room and stared at your new bling for approximately a million hours, you then have to decide who you are going to pop the big question to.
That's right, it is time to pick your bridesmaids.
If you are like most, you have known for a long time who you'll be asking to stand beside you on your big day. These are the ladies who have seen it all and stuck by your side through thick and thin, so you want to make the moment special.
There are countless creative ways to ask your ladies to be your bridesmaid, but we rounded up 7.
1.) A secret box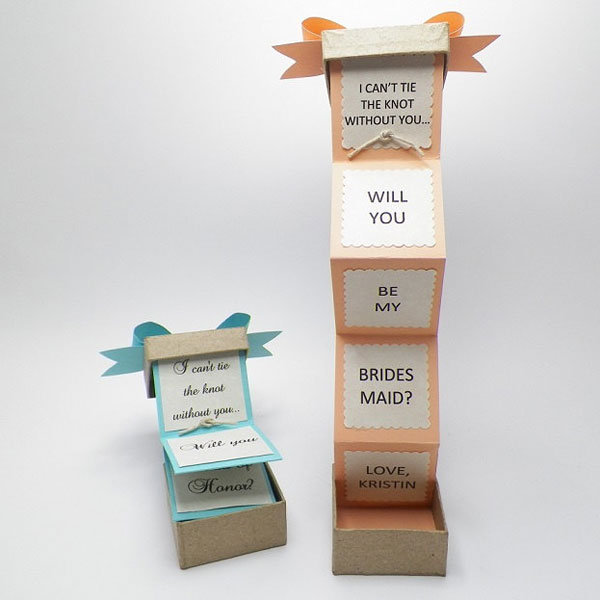 2.) Crossword puzzle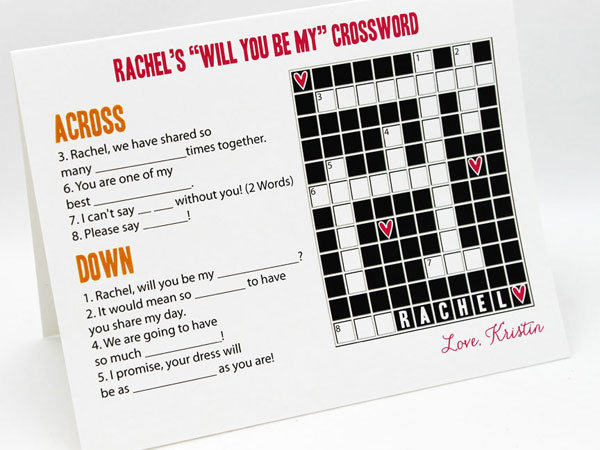 3.) Photo Frame
Insert a favourite photo of the two of you for a gift your bridesmaid will truly treasure.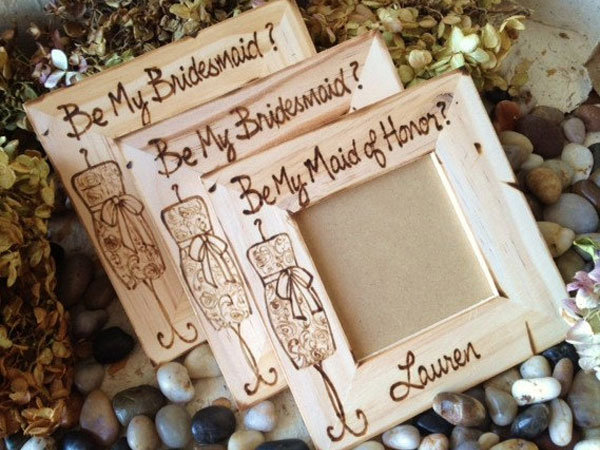 4.) Cookies/chocolates
She won't be able to say no to these delicious chocolates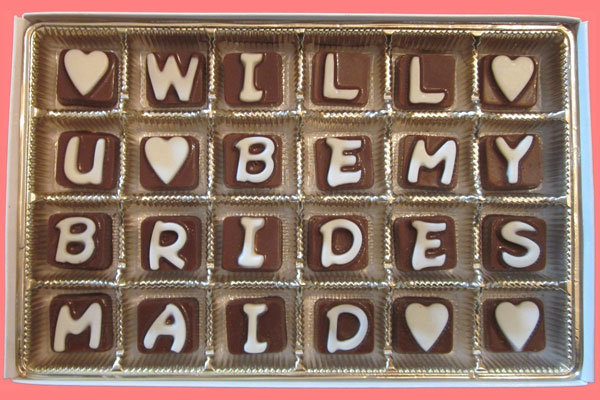 5.) Customised Mug
6.) Check off your vow to her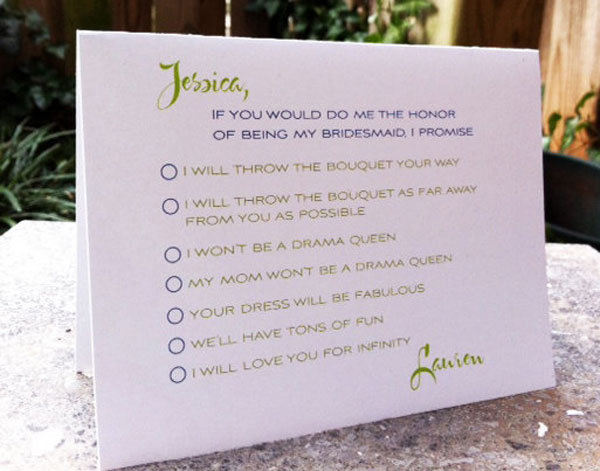 7.) Wish Bracelets