Premium womenswear brand House Of Deola has released campaign images for a second set of pieces from it's new line Komole Kandids, a luxury bridal line made from exclusive lace pieces design and manufactured for the House of Deola brand.
With over 12 years of work put into research, production and the manufacturing process, Komole Kandids uses traditional Nigerian weaving techniques and laser cutting to create unique motifs with such vibrant fabric choices and motifs. Ms Ade-Ojo keeps the actual designing to a minimum, preferring to let the fabric take centre stage.
Now that's true fashion saavvy.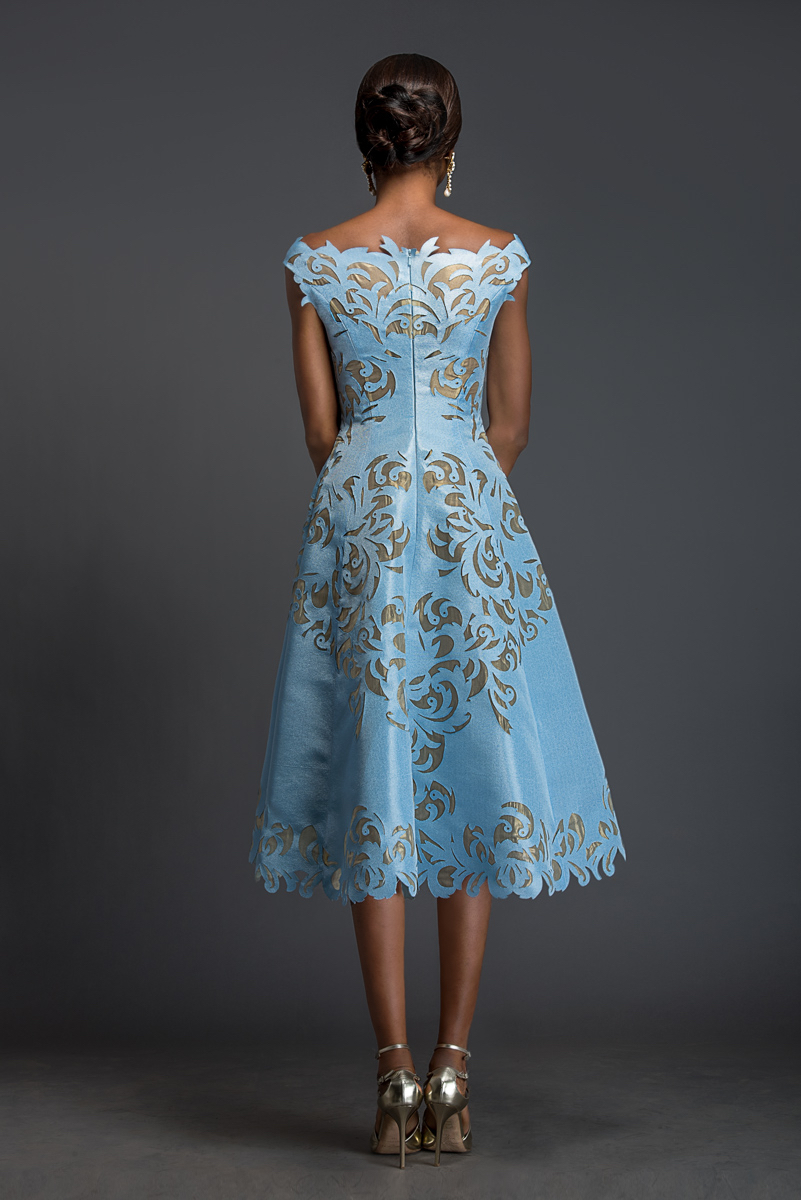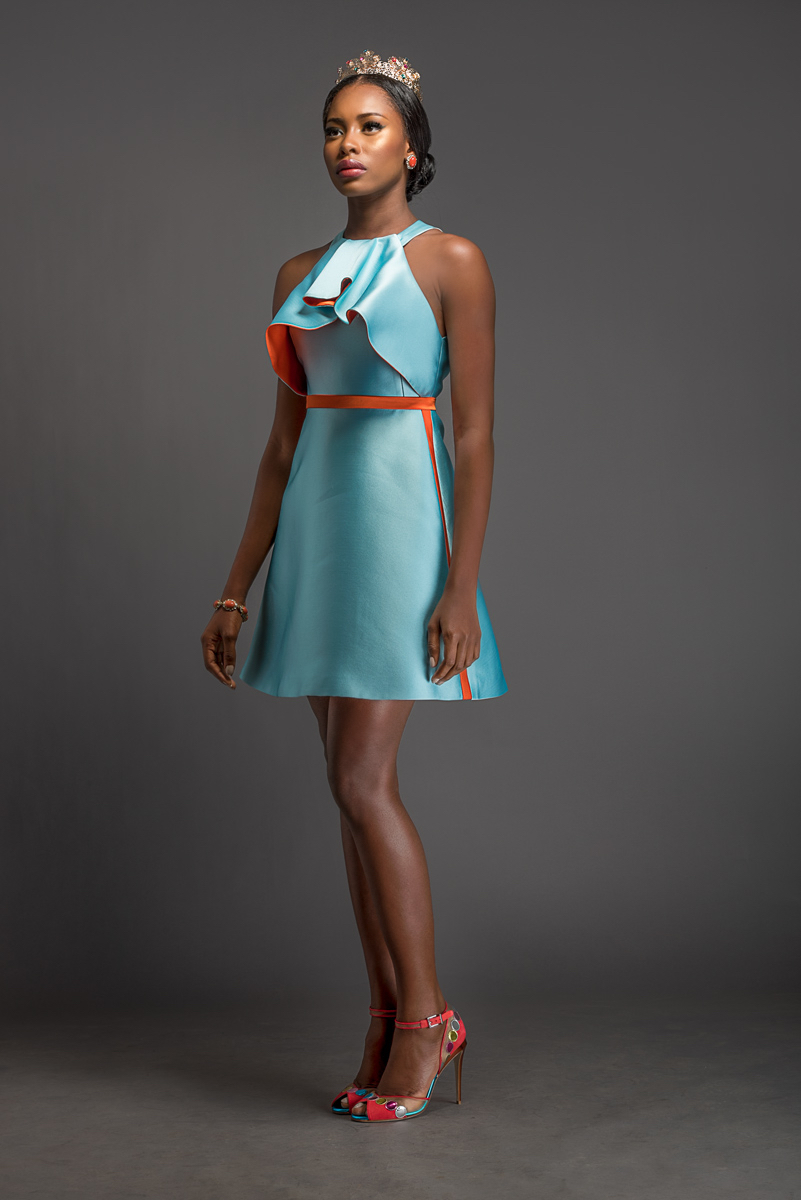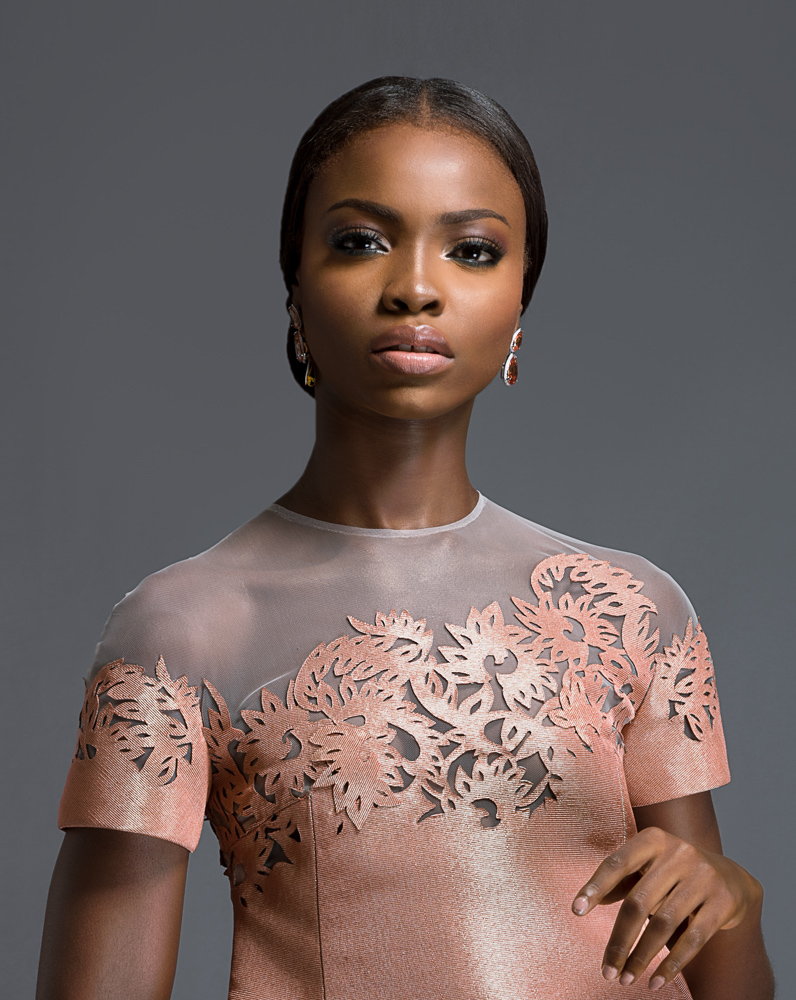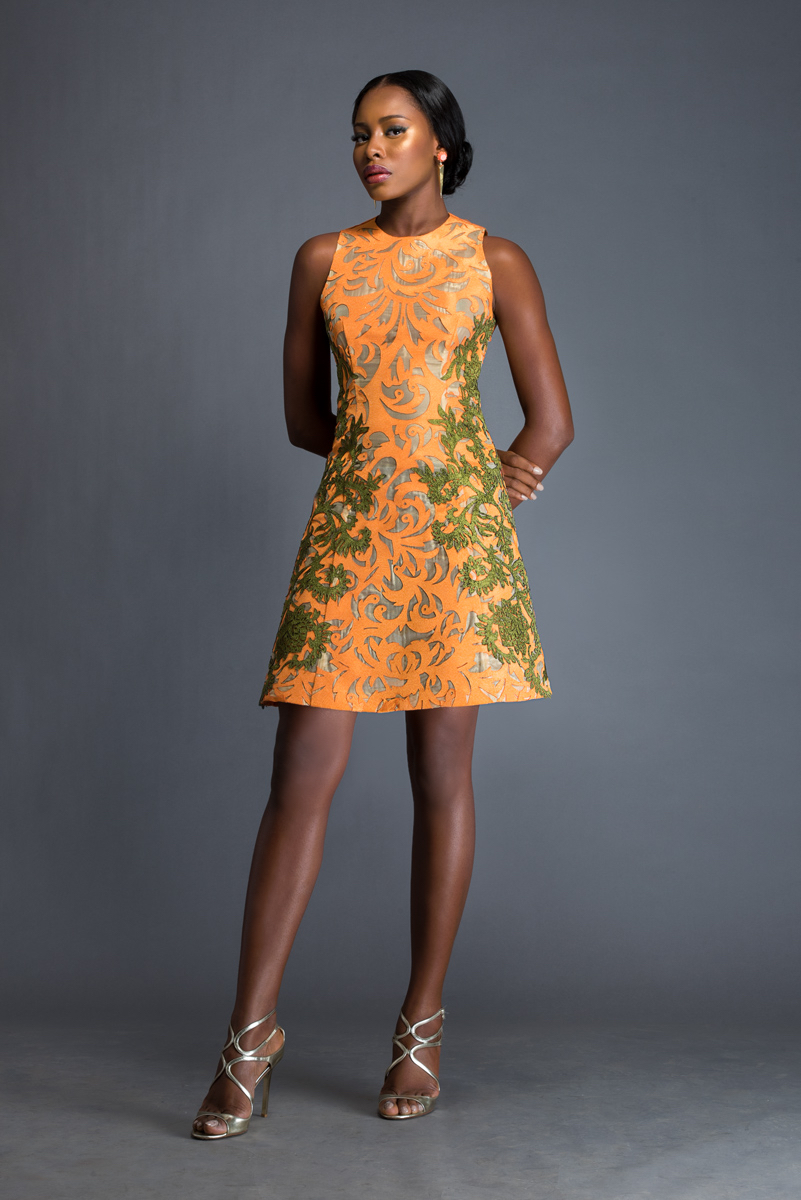 Photo Credits
Fabrics and Designs: House of Deola
Photography: Kelechi Amadi Obi
Models: Few Models | Beth Model Management
Hair: Ugo of Make Me
Makeup: Bimpe Onakoya
Shoes: Polo Avenue
Creative Direction & Styling: Teni Sagoe
Jewelry: Aanushkil Jewellery
Bags: Vintage bags from the late Elizabeth Wuraola Ojo's closet