On the 3rd of November 2018, the Miss Earth 2018 beauty pageant will hold in the Philippines.
The Miss Earth crown has become a symbol of unparalleled pulchritude and enduring advocacy through the years. To underscore and remind the Miss Earth titleholders the responsibilities that come with this crown, Carousel Productions commissioned the Official Jeweller of Miss Earth, Ramona Haar, an ecologically-minded artist, to design and craft a new Miss Earth crown. This radiant masterpiece that embodies a broader meaning of "Beauties for a Cause" was unveiled last November 16, 2009.
The design features various gemstones endemic to the countries participating in Miss Earth Pageant, which they donated as a symbol of cooperation and unity towards a universal goal of saving Mother Earth. To lessen the environmental impact of mining, the new crown is made of 100% recycled 14K Gold and Argentums Sterling Silver. The central design is a flower to symbolize a happy and thriving Earth.
As Ralph Waldo Emerson puts it, "the earth laughs in flowers." The recurring spiral motif, on the other hand, has always been associated with maternal power and feminine prestige.

But the gems are the highlights of this masterpiece. Black Diamonds, Sardonyx, Calcite, Ruby, Jade Quartz Crystal, Garnet, Peridot, and Pearls are some of the stones that adorn the exquisite Miss Earth crown.
Gathered from 80 of the participating countries in 2009, the stones signify more than just the Earth's precious resources. They characterize the diverse backgrounds, cultural significance, and mystical embodiment of our beauties. Although they come in different shapes, sizes, colour and finish, they all form an integral part of the most coveted Miss Earth crown in undeniable harmony. Just like the crown, the Miss Earth beauties work together to have all nations unite in our joint efforts to help preserve and protect our one and only home: the Planet Earth.
**
Cameroon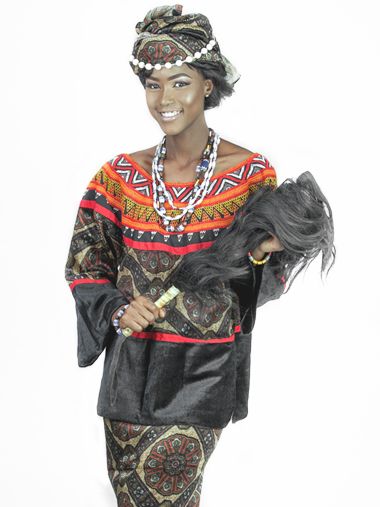 Name:Audrey Monkam
Age:23
Height:180 cm
Measurements:83 cm – 69 cm – 97 cm
Profession:Finance Secretary

Watch:
---
Egypt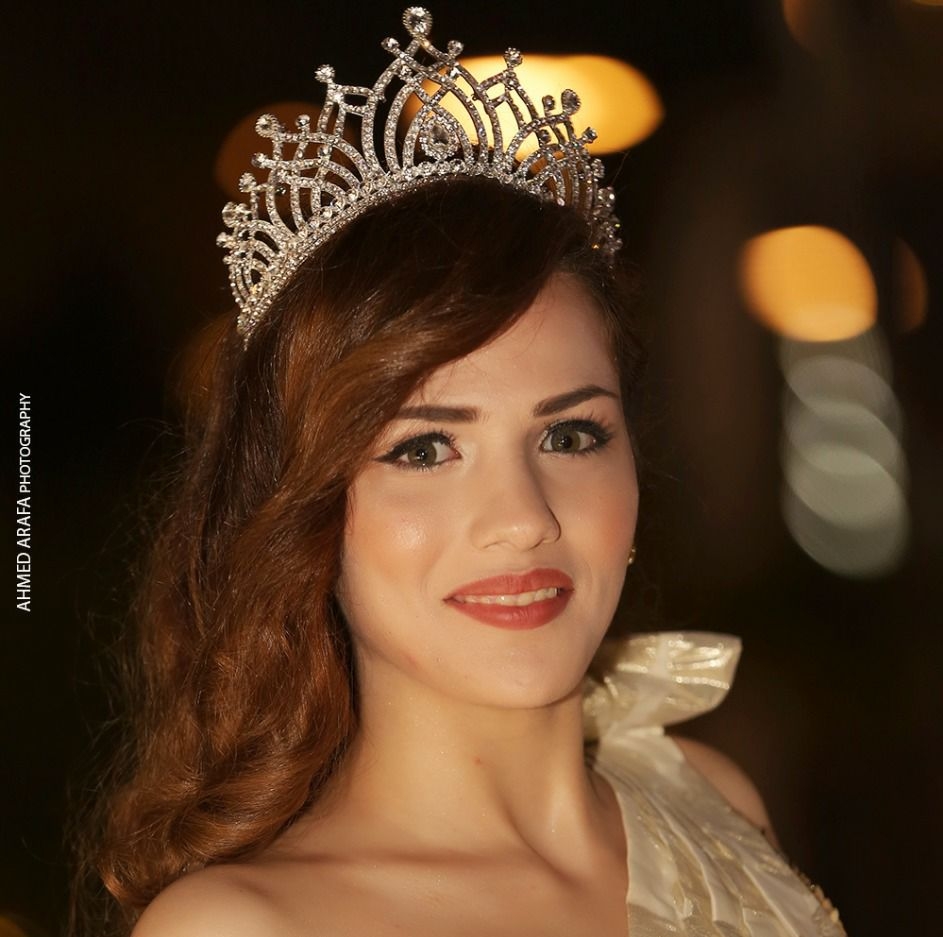 Name: Raina Sabry
Age:20
---
Ethiopia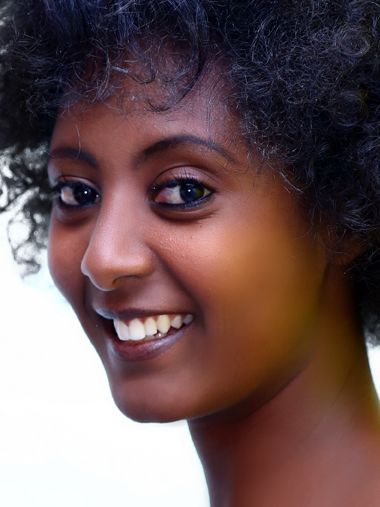 Name: Merhawit Tarekegn
Age:25
Height:177 cm
Measurements:79 cm – 61 cm – 89 cm
Profession: Management Student
---
Ghana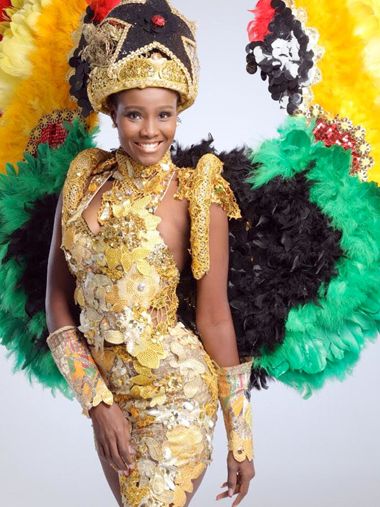 Name: Belvy Ofori
Age:25
Height:172 cm
Measurements:84 cm – 61 cm – 97 cm
Profession: Communicator and Singer
---
Liberia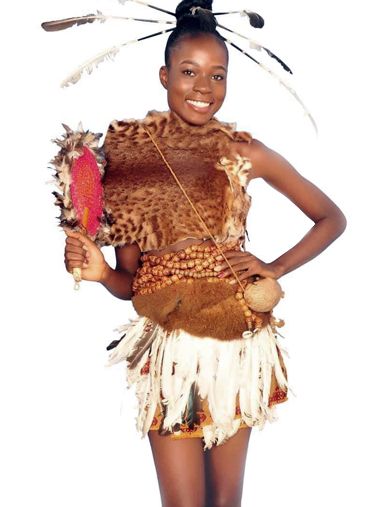 Name: Joicet Jartu Foday
Age:23
Height: 173 cm
Measurements: 76 cm – 61 cm – 86 cm
Profession: Fashion Designer and Student
---
Mauritius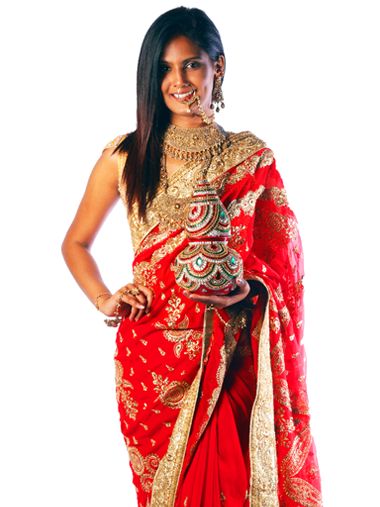 Name: Kirty Sujeewon
Age: 26
Height: 166 cm
Measurements: 78 cm – 66 cm – 89 cm 
Profession: Customer Service Assistant
---
Nigeria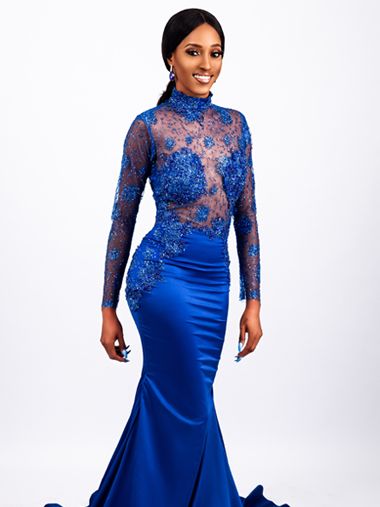 Name: Maristella Okpala
Age: 25
Height: 176 cm
Measurements: 81 cm – 64 cm – 94 cm
Profession: Model and Cabin Crew
Watch:
---
Rwanda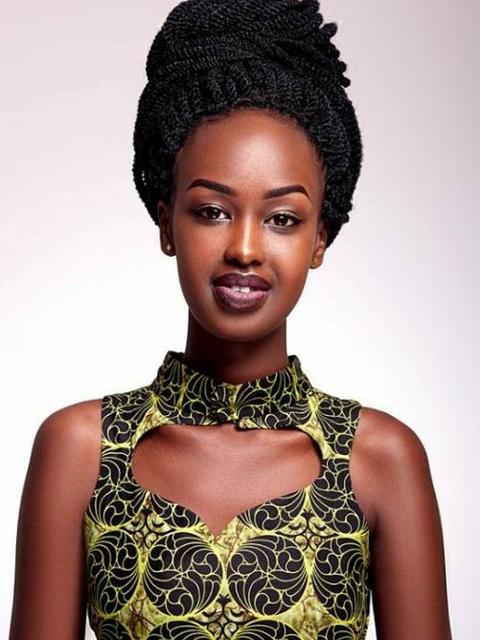 Name: Anastasie Umutoniwase
Age: 19
---
South Africa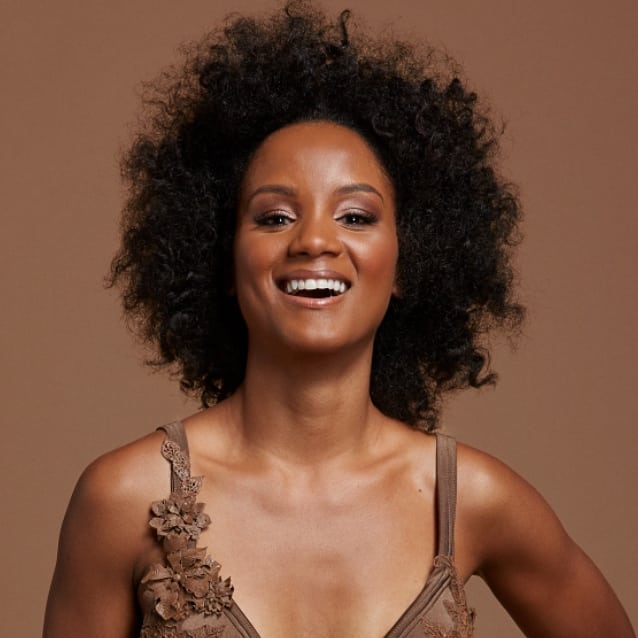 Name: Margo Fargo
Age: 26
Height: 174 cm
Measurements: 81 cm – 63 cm – 93 cm
Profession: Consumer Sciences in Sustainability Graduate
---
Sierra Leone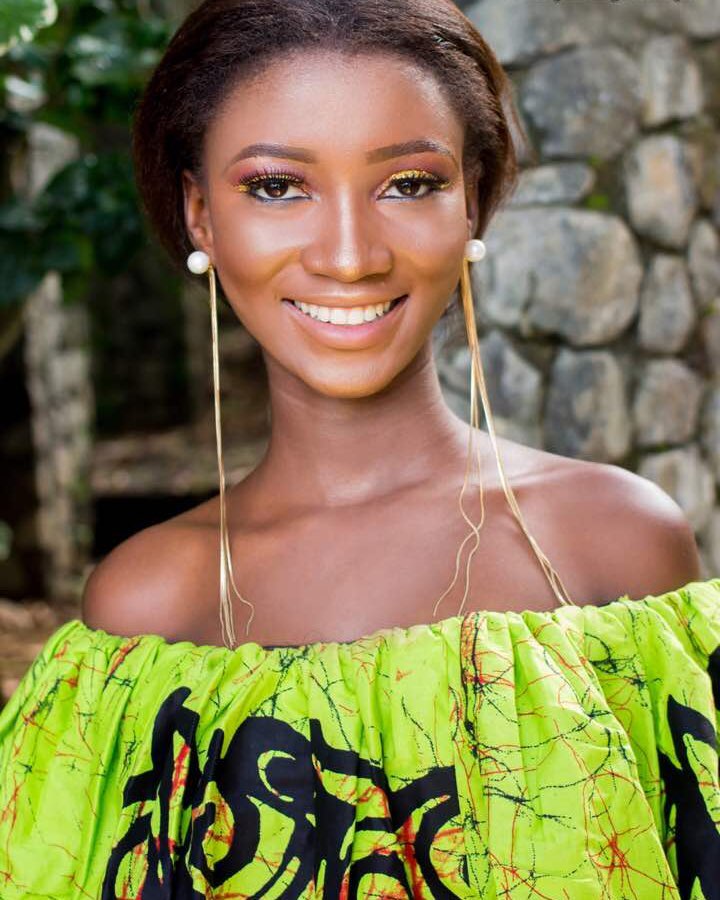 Name: Alma Nancy Sesay
---
Zambia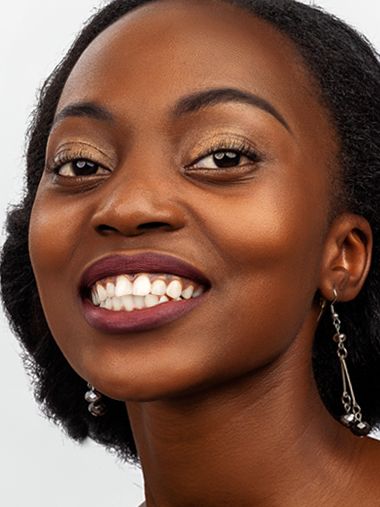 Name: Margret Konie
Age: 21
Height: 170 cm
Measurements: 86 cm – 63 cm – 89 cm
Profession: Entreprenuer