This week on weird ass beauty trends is the rainbow brow, and it looks exactly how you'll think it would. From the bubble eyeliner trend, to bubble nails, beauty trends just seem to get wackier but this might be the wackiest we've seen yet.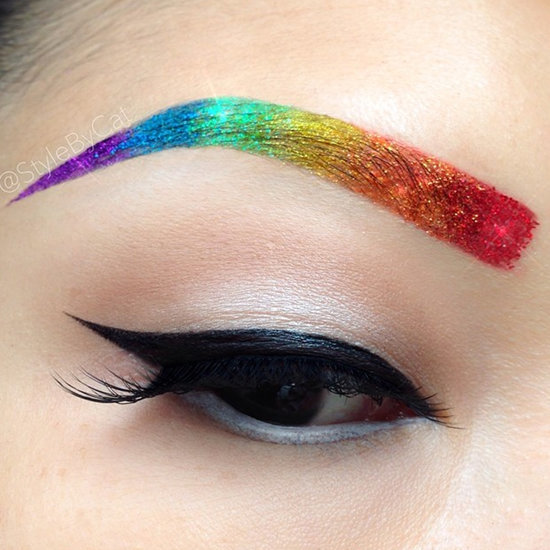 If you are into the look for whatever reason, you only need your regular eyebrow brush, and an eye-shadow palette or coloured eye-liners to achieve the look.
If you are crazy enough, you could even dye it for a more authentic look. Some beauty bloggers swear this is the next big thing but we are definitely not sold on that yet.
Winky Lux, a cosmetics company, is even selling makeup specifically for the trend. It might come in handy when you want to get makeup done for a festival or costume party.