We ladies love to see you men,# spotting a fresh trim but probably not as much as we would love to get one. Since most of us don't have the guts to chop of our manes, we can at least appreciate these beautiful women who did.
If you've been toying with the idea then this should be great inspiration for you.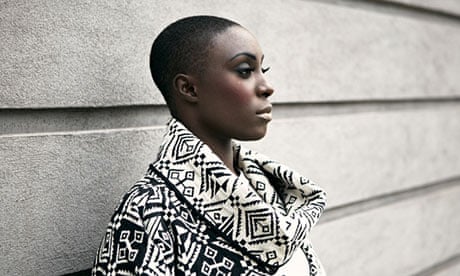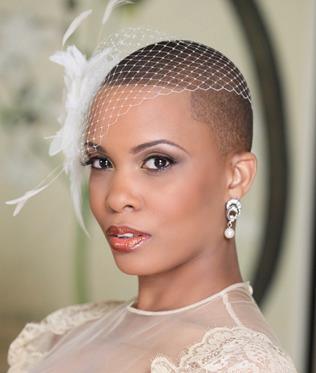 You could have some fun with it and dye it in any colour you want.
If you are feeling particularly daring why not try this flat top with faded sides.