Kojo Prince who lives in Ghana and works in a construction firm in Accra  and his soon-to-be bride, Abena recently shut down the internet with their prewedding photos (HERE).
"You have always guided me when I was wrong. You came into my life and totally changed my world. I have lost total control of myself. My heart does not belong any more to me. It's given away to you. My baby, my heart, my world you are the best I've ever had." Kojo wrote on Facebook. 
~ Photography: One Click Photos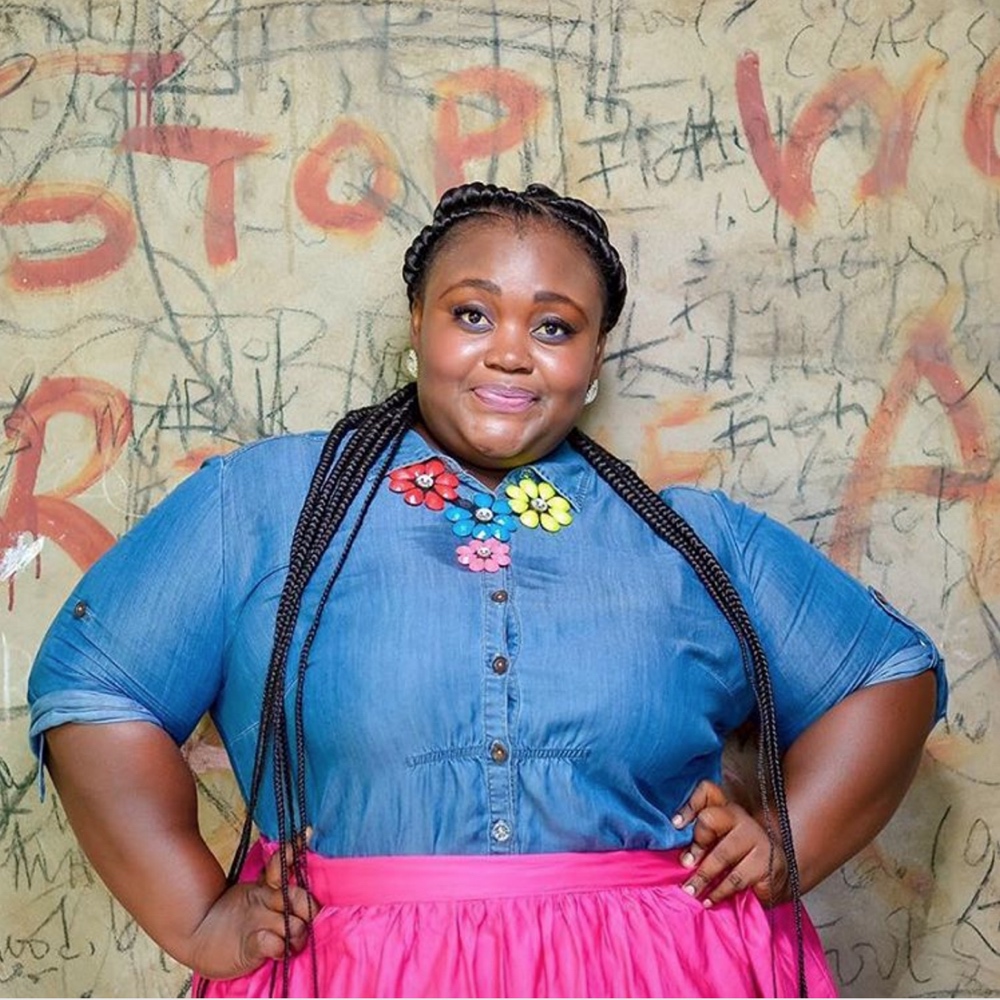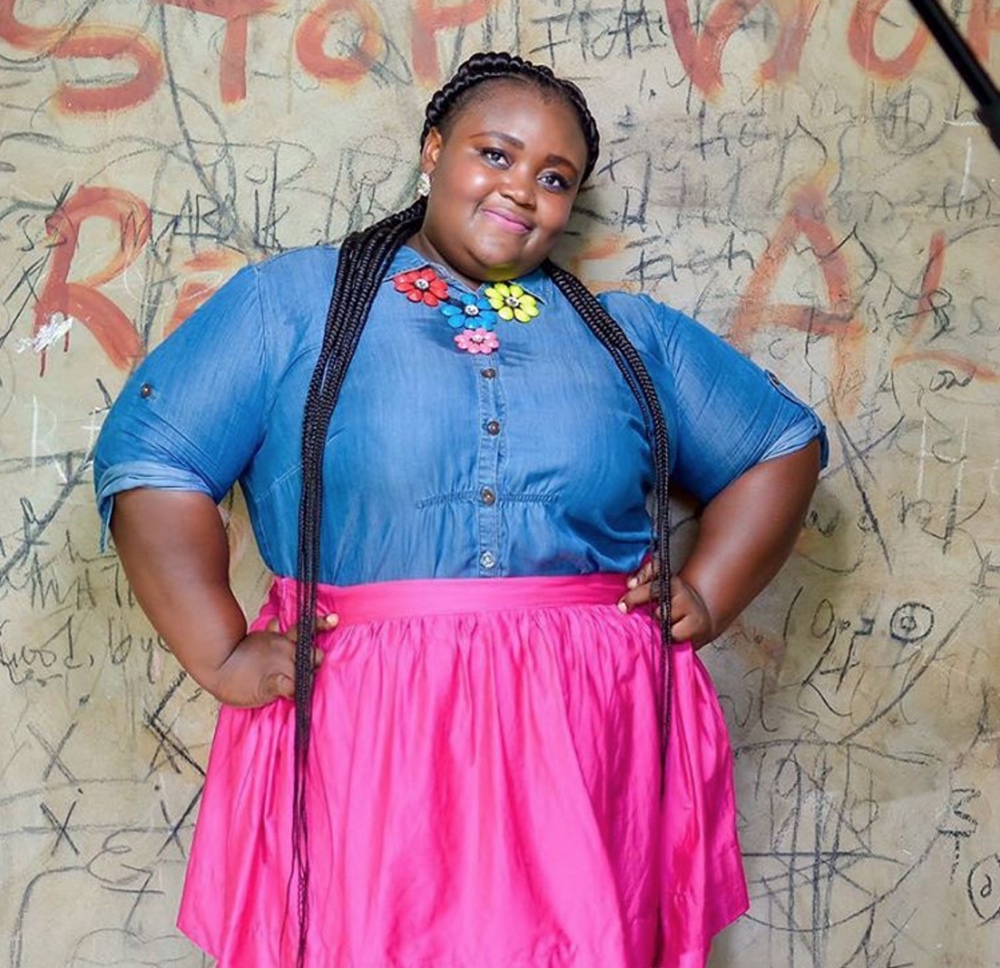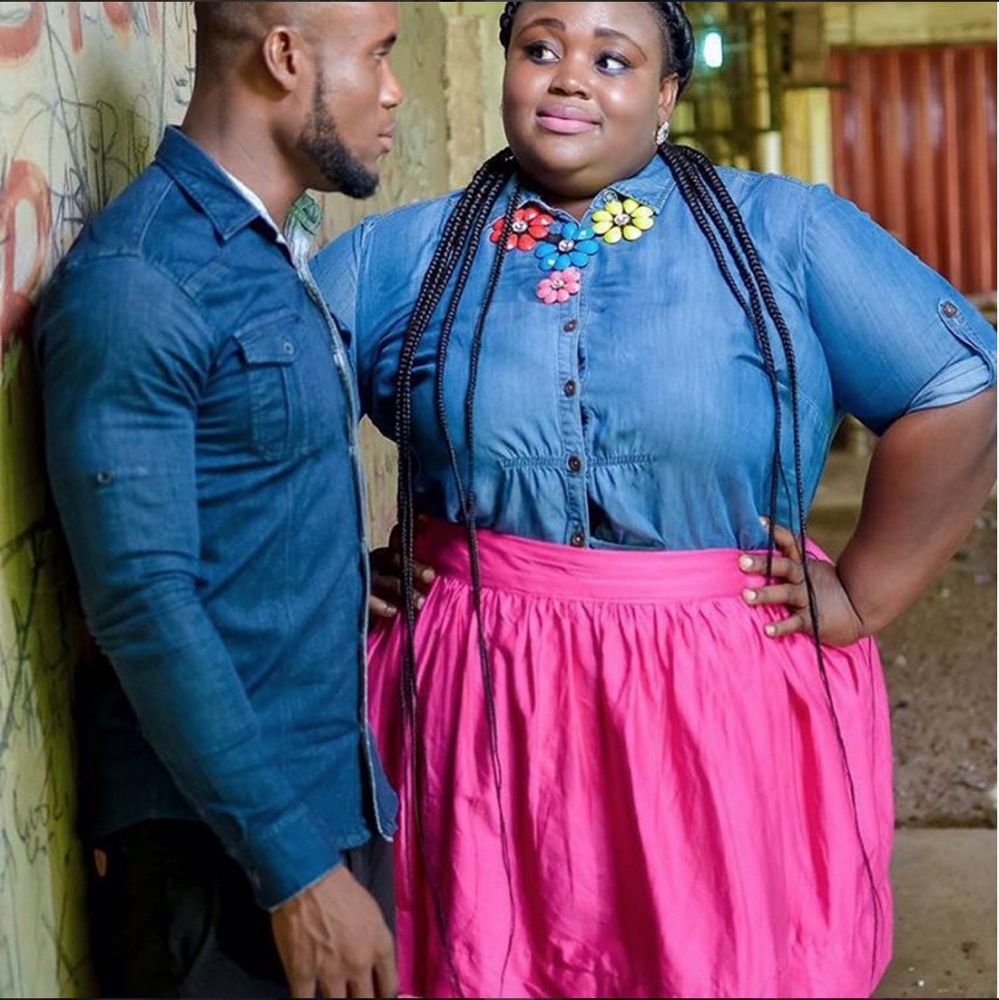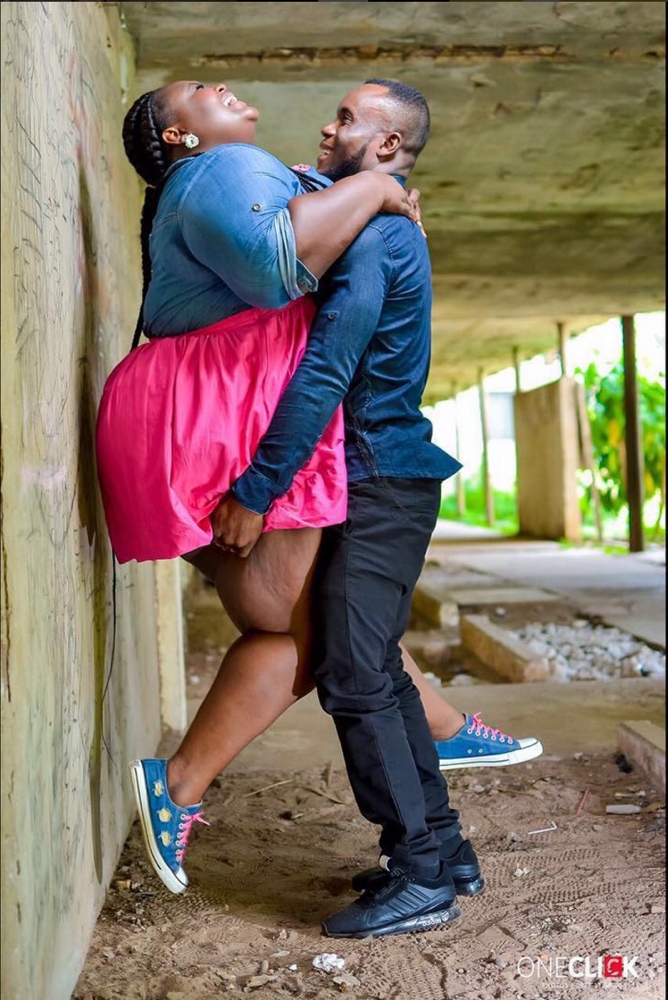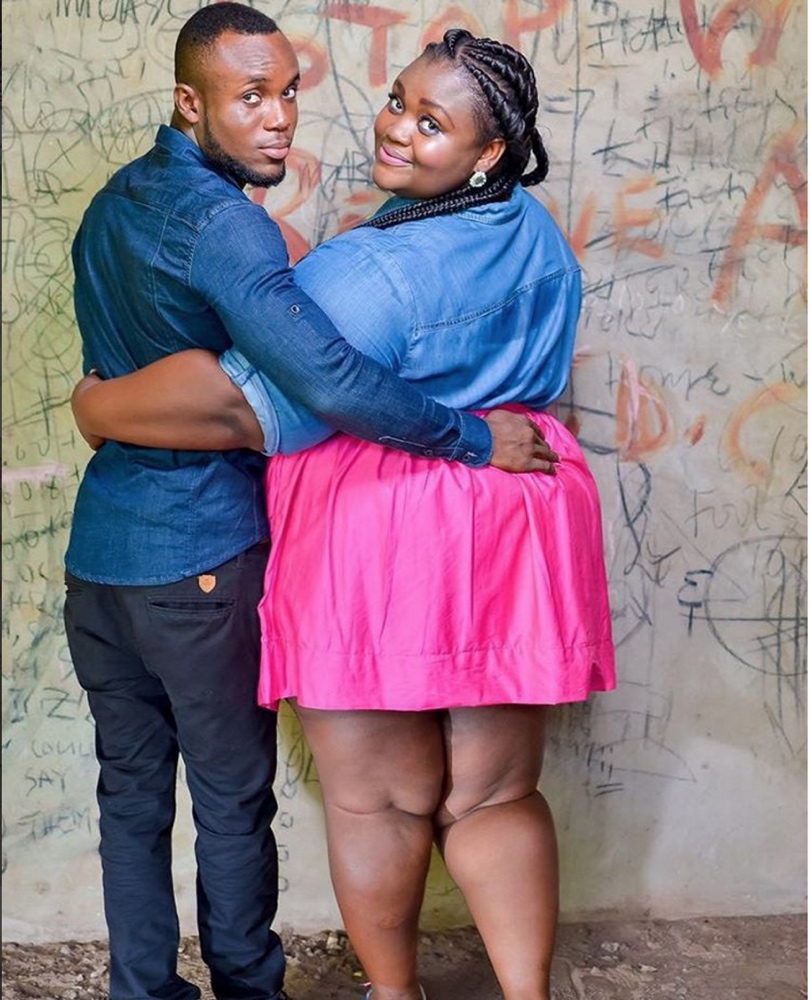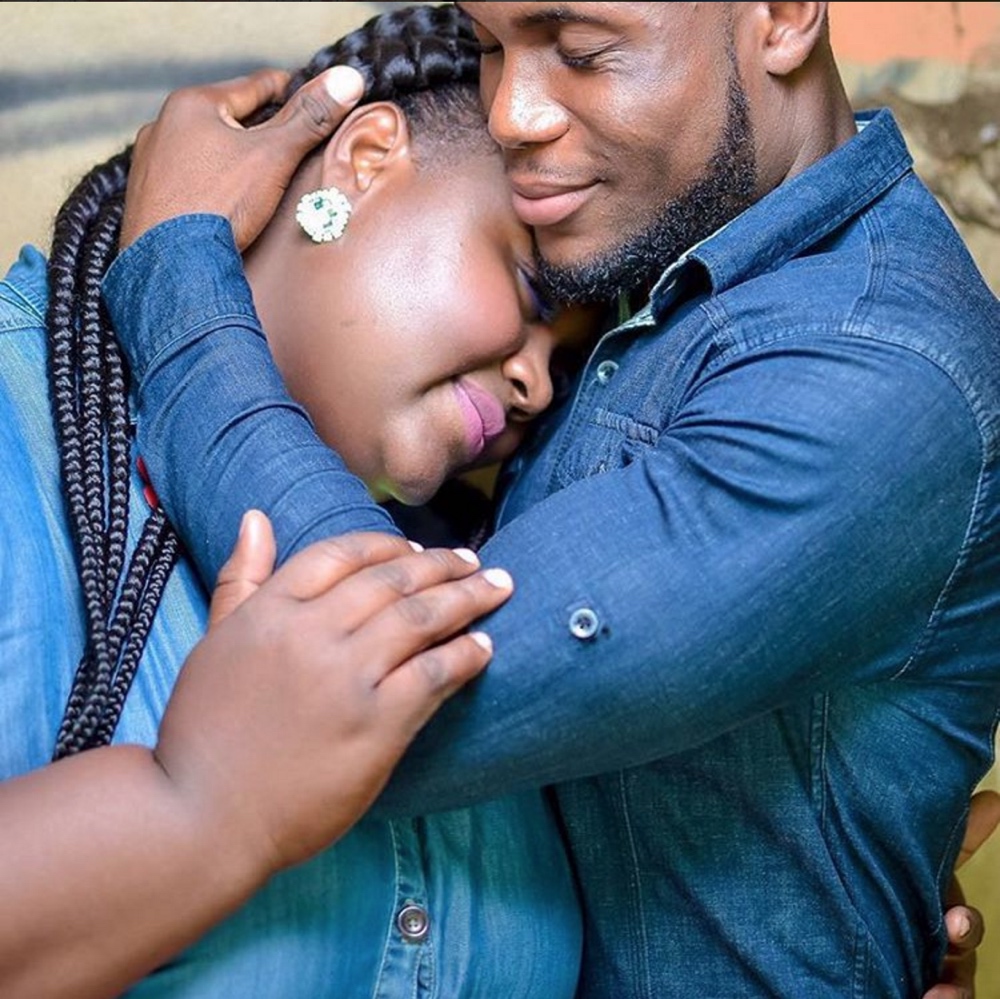 Well, we now have their beautiful love story!
Gushing about their love story, the soon-to-be bride, Abena said "It all started a year and a half ago, when I was at work at University of Ghana Hospital working as a nursing officer, Prince came to visit a sick relative whilst I was doing my usual rounds, he approached me with a prescription for help.
He really appreciated everything I did for him then we become and it moved on and on and here I have my Prince Charming."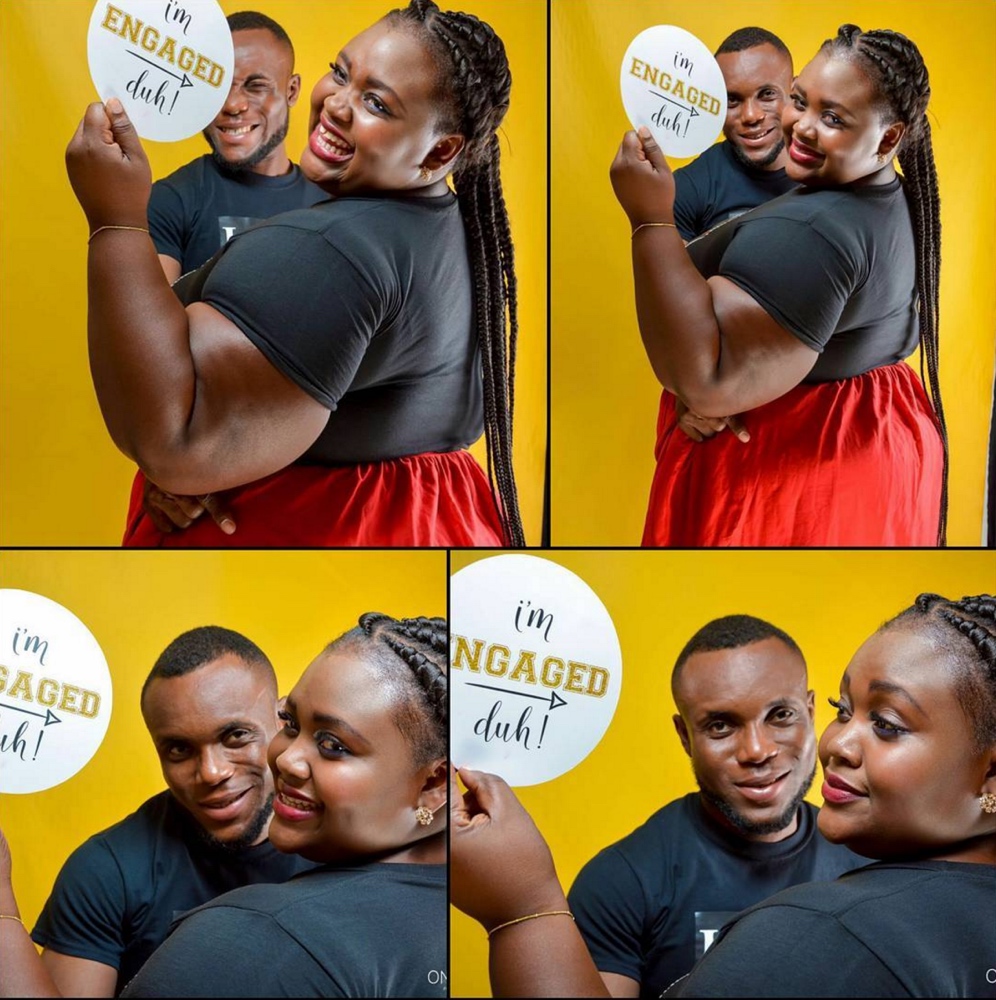 While Kwadjo Panyin, Kojo in an interview also had this to say:
 My family has no problem with whomever you intend getting married to. Once the love is true and genuine, my family is so cool with anybody we bring home or introduce to them as a fiancé or fiancée. I love her size. In fact almost everything about her makes me love her. She has a warm heart, caring, loving and above all God-fearing.  I would not allow anybody disrespect my woman in my face. She is always happy with how she looks. She doesn't care about what people say about her. Never! It took me a whole year and some months to win her heart. It was not easy, bro. Every relationship has its ups and downs but when you entrust it into the hands of God he does all the miracles without you stressing.The size notwithstanding,  these two lovers are not ready to let go and they are heading for the altar.