Honeymoon comes but once in a lifetime; therefore, it is important to make it a memorable one. Going on honeymoon in international destinations is becoming a trend in Nigeria.
Whatever plans or ideas you have for your honeymoon, your primary goal is to experience the most romantic vacation with your loved one and have a wonderful fulfillment of your dreams. Hence, we present to you the best 10 International destinations for a perfect honeymoon.
10. Anguilla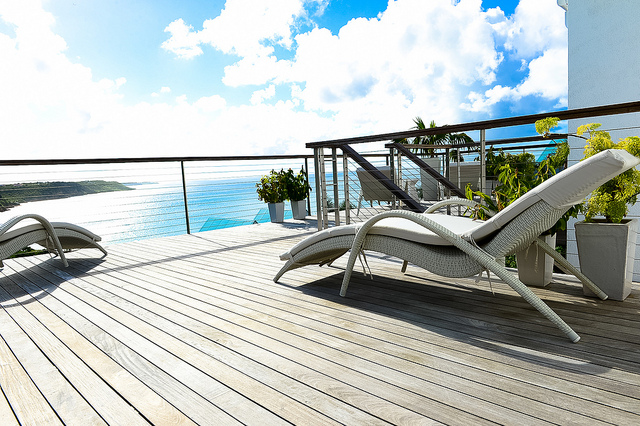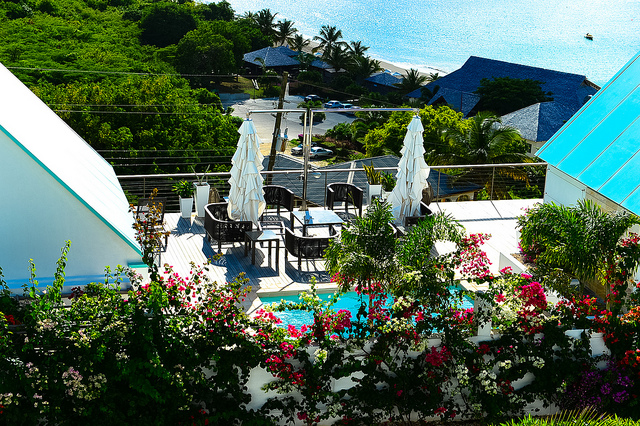 Anguilla is a small island located on the east of Puerto Rico and Virgin Islands. The island is a perfect destination for honeymoon especially for couples who wants to relax and enjoy a romantic vacation on perfect and pristine beaches. The breathtaking white sand beaches and laid back hospitality complement the luxury of the island perfectly. Anguilla offers fine accommodation at its beautiful hotels and resorts. You will experience world-class cuisine at Anguilla restaurants. The island is one of the most romantic tropical islands in the Caribbean.
9. Bora Bora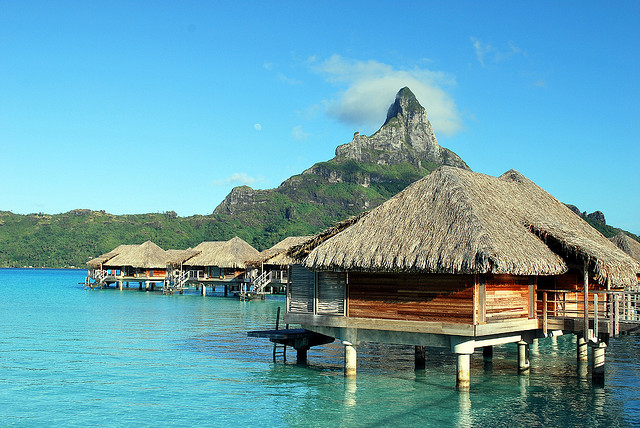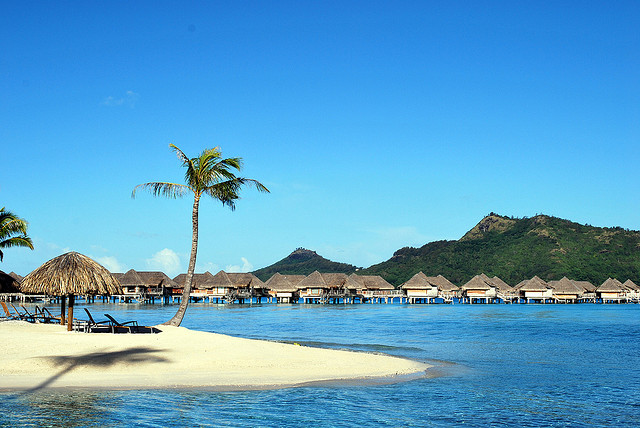 Bora Bora is an extraordinary paradise and is one of the most beautiful honeymoon destinations. The paradise has natural wonders that are breathtaking. Bora Bora has everything to offer newlyweds, from pristine beaches to local gourmet cuisine – seafood, fresh fish and lobsters. Explore the island and discover the beautiful lagoons with crystal clear turquoise water. Enjoy fun experiences as you take part in activities such as snorkeling, swimming, diving, tours in glass-bottom boat and harmless-sharks feeding.
8. Fiji Island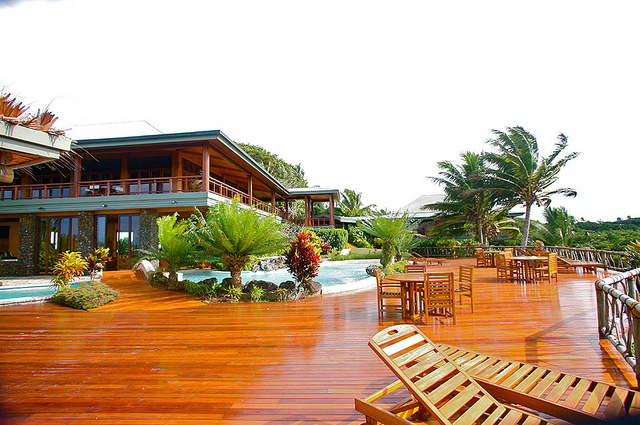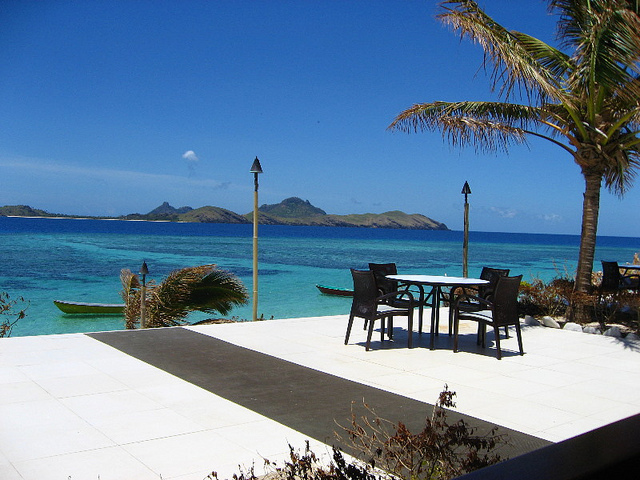 Fiji Island, located in South pacific, is a tropical paradise and a perfect honeymoon spot with spectacular mountain views and pristine beaches. The islands of Fiji offers couples a lots of options when it comes to romance and adventure. On Fiji Island, you can get a private island where you get to spend a whole day with your loved one without intrusion. There are lots of things to do on Fiji Islands such as swimming, relaxing on the beach or by the pool, snorkeling, diving, and walking along the beach at sunset.
7. Bali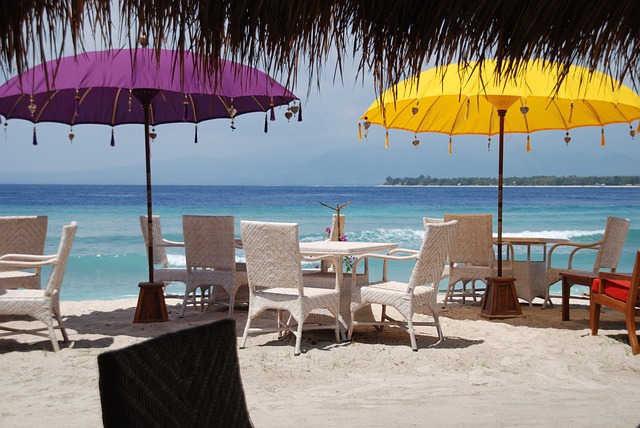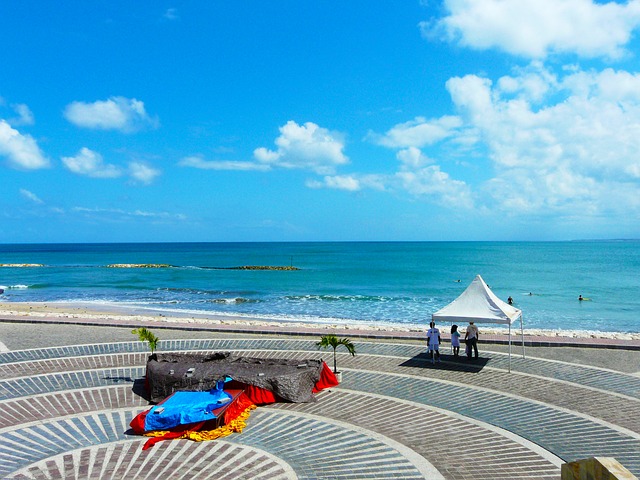 Bali is an exotic island in Indonesia and perfect destination for your honeymoon. This destination offers luxurious and romantic touch in everything, from accommodation to dining. Enjoy and experience the culture and inner beauty of Bali, Bali beaches, sunsets and cuisine.
6. Goa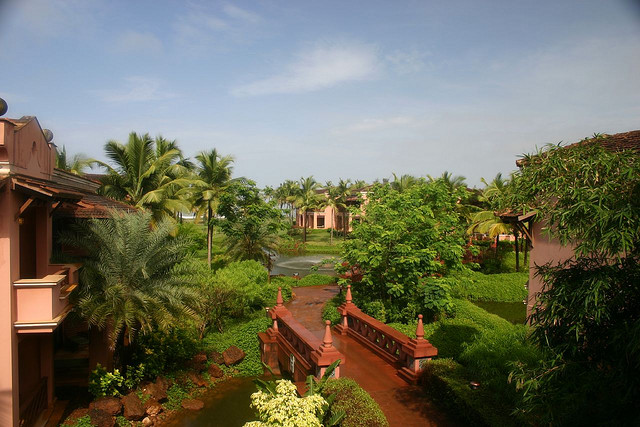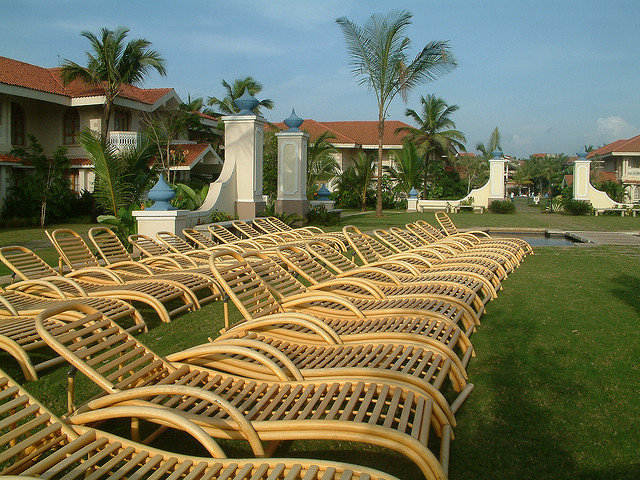 Goa, located in West India is renowned for its beaches, river cruise and wildlife attractions. The destination is an enthralling beauty of nature and its a perfect spot for newlyweds. Goa beaches are serene and beautiful. The beaches are known for their silvery sands, swaying palms and sparkling water. You get to enjoy a river cruise on Languid Mandovi River. Goa offers lots of activities that will make your honeymoon fun-filled and memorable. There are great attractions in Goa that has mystical appeal that fascinates visitors.
5. Kailua Kona, Big Island of Hawaii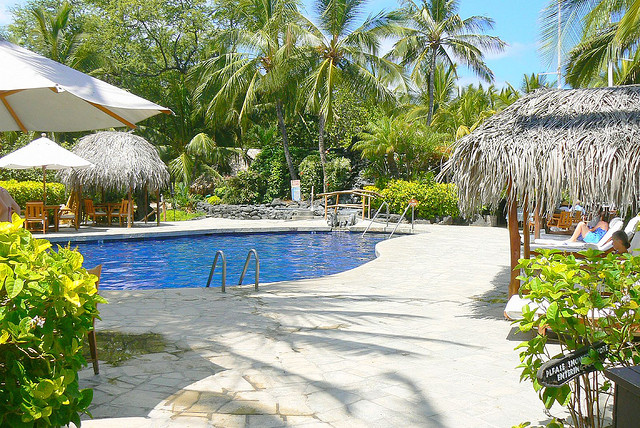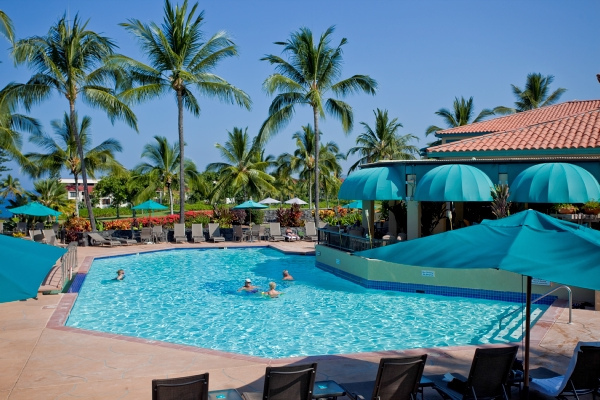 Kailua Kona, also known as 'Kona Village' is a lively seaside town in the heart of Kona coast, big island of Hawaii. The village is a pure beauty and a perfect spot for honeymoon. Once an old fishing village, Kona Village is the epitome of a Hawaiian paradise. An exotic combination of fine accommodation, great dinning options, scenic beach, shipwreck bar and elegant Hale Samoa makes Kailua Kona a perfect honeymoon destination. The village offers interesting activities such as whale watching, canoeing and kayaking. You also get to learn about Hawaii's rich culture.
4. Mauritius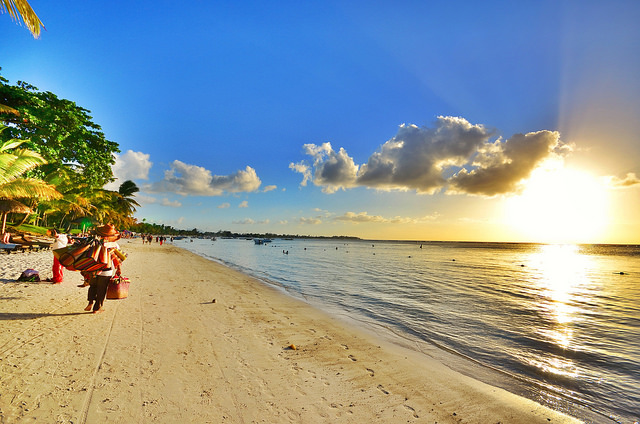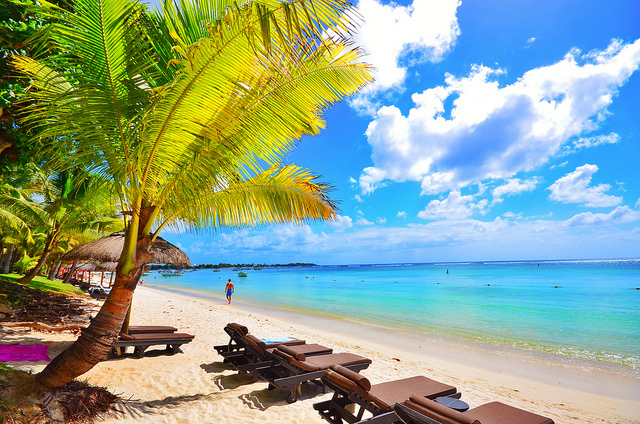 Mauritius is an island nation located in the Indian Ocean. The island is the perfect destination for honeymoon and a romantic vacation. There are many activities for newlyweds to enjoy in Mauritius. Relax on the beach, swim and sunbath, enjoy the cosy atmosphere around the beach, get pampered with luxury accommodation and great cuisine.
3. Maldives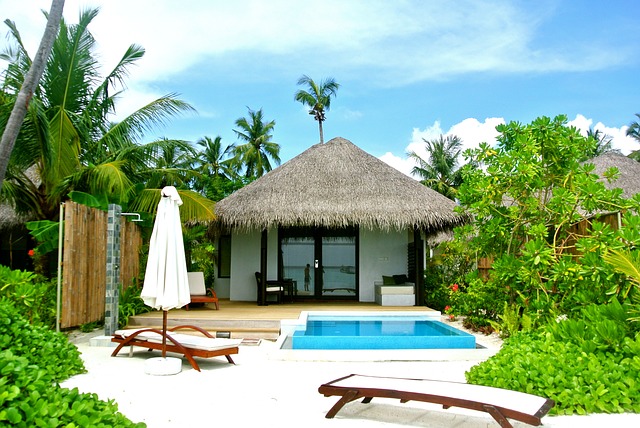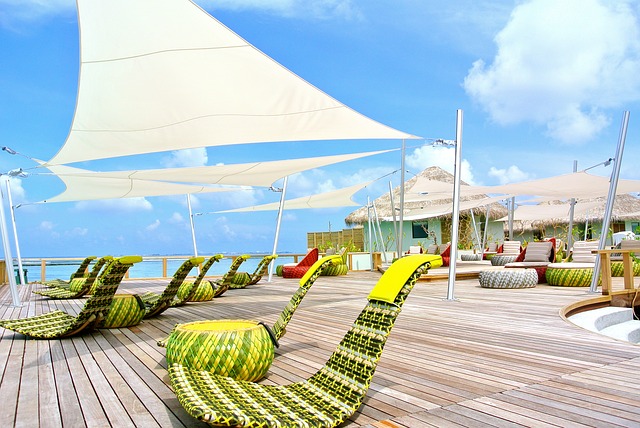 Maldives is located off India's Southwest coast and it is one of the most popular destinations for newlyweds. Enjoy a comfortable and relaxing honeymoon in Maldives. The Island is surrounded by a magnificent lagoon with sparkling turquoise water and white sands at the bottom. You can go under the water and see the coral reefs. The Maldives offer a thrill of discovery, beautiful views and fun experiences.
2. Zanzibar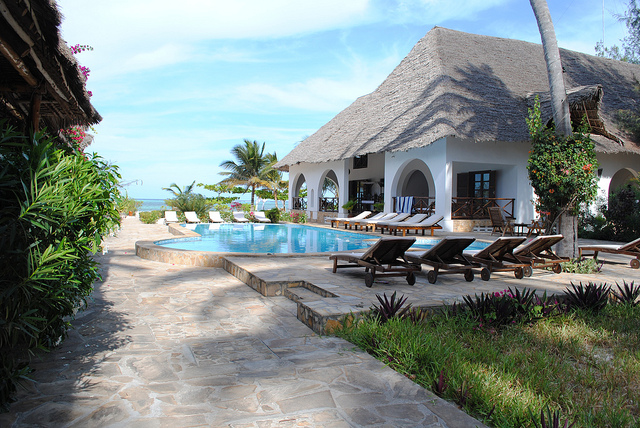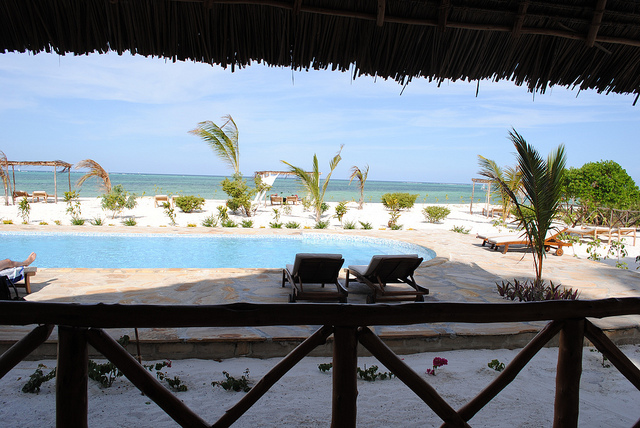 Zanzibar, located in the Indian Ocean, off the coast of Tanzania. The stunning islands of Zanzibar is perfect for honeymoon settings. Enjoy the pristine beaches, beautiful resorts and amazing safari. Have a memorable experience with your loved one as you explore the historic Stone Town. You can go on Tanzania dolphin adventure by sailing on the Indian Ocean. You can enjoy a romantic dhow cruise at sunset. You will always remember the Zanzibar romantic retreats.
1. Seychelles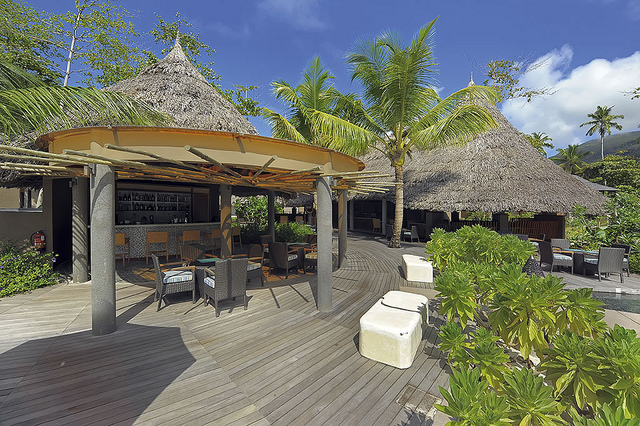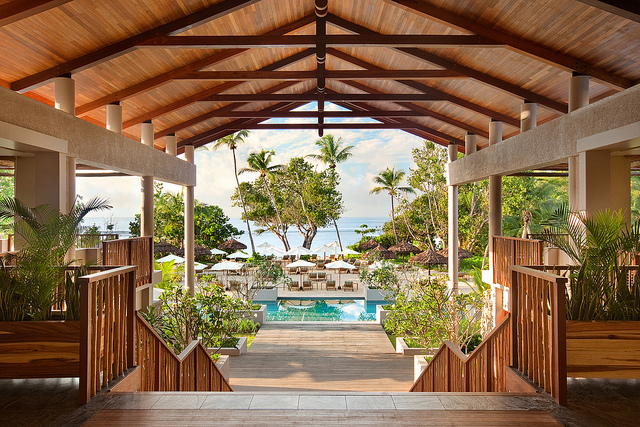 Start a romantic life as newlyweds in Seychelles. Seychelles, made up of about 90 islands is a perfect destination for honeymoon. Most couples choose to spend their honeymoon on the main island of Mahé, La Digue or Praslin.
These islands have some of the world's most scenic beaches. Walk hand in hand with your loved one and feel the soft white sands between your toes. Discover the natural wonders of Seychelles with your sweetheart, take a boat trip into the Indian Ocean, spend your day in the hammock. Try the unique cuisine – sea foods especially.
Seychelles surely has everything for honeymooners.
Culled from Travelstart