Many Nigerian hairstylists still seem to struggle with putting in lace (or silk based) closures, in such a way that it looks almost natural (not even Beyonce level, but at least close). The point of closures is to make your weave look like it's coming straight out of your head, even though nobody is going to believe 20 inches wavy Peruvian hair is coming out of an Amaka's head. Closures provide a ton of great protective hairstyles for people who like to take care of their natural hair unlike with leave outs.
When closures aren't properly fixed, whatever hairstyle you picked ends up looking helmet like and unnatural, which kind of defeats the whole purpose of them. If they are properly fixed but still have an unnatural look, then the roots weren't properly bleached and need to be redone either by you or your hairstylist. The point of bleaching the roots is so that the base of the closure almost looks like an actual scalp.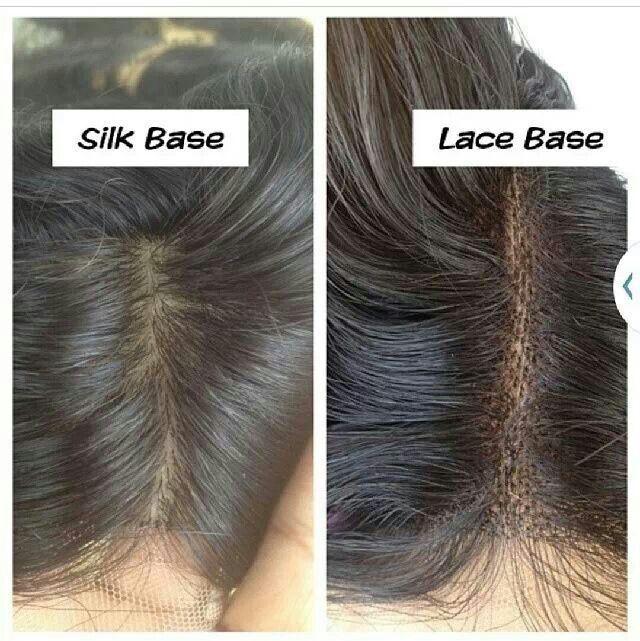 The base of most closures are either made out of some sort of lace material or silk. The silk based ones are way more natural looking than those made of lace, but also cost twice as much as they do. If the part of your closure isn't wide enough, which could make it look less natural, you could use tweezers to pluck a few hairs from the part to widen it.
All in all, the most important part about using hair closures, is making sure it's done properly. Get your hair done with an expert, or someone who has at least some level of experience with getting closures done.