Baby powder is probably the last thing anyone excepts to see in your makeup bag, except we are back in 2000 and you are in secondary school. But beauty bloggers and makeup artists have found a great use for baby powder that is about to save you some extra cash on your monthly beauty buys.
Not using a setting powder on your concealer after putting on your makeup can be disastrous especially when you are going to be out in your makeup for a long time. Setting powders keep your makeup set all day, so that you don't end up looking like this midday.
Ben Nye Banana Powder is everybody's favourite translucent setting powder for this purpose, but it comes with a five thousand naira price tag. The reason everyone loves the Ben Nye powder is because unlike most cheaper setting powders, no chalky residue is left on your face after using it to set your makeup, and it emphasises your highlighter giving you a nice warm glow.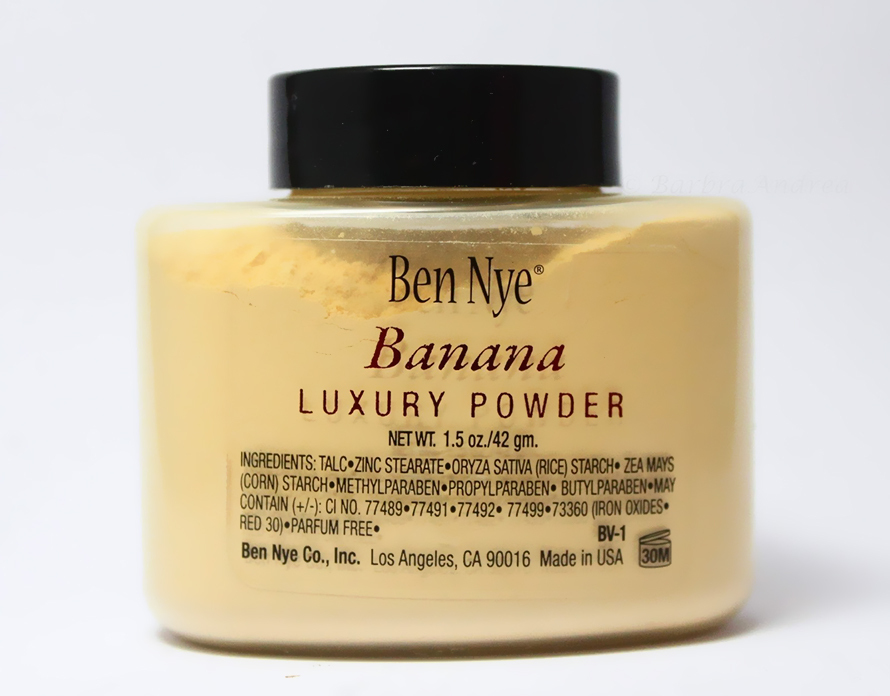 For people who don't want to spend that much on a setting powder, here's the good news, baby powder does just as great a job as the Ben Nye Banana Powder. It sets your makeup perfectly and does not leave any white chalky looking residue on your face after using a brush to dust it off. So if you want to save some money, switch over to good old baby powder for setting your makeup.