The #ZaziiInfluencerSeries has become a great way for to us to both discover brands that stock with Isoken Ogiemwonyi's year old retail brand, and meet celebrities that fall into the aesthetic that Zazaii seeks to dress. Two birds with one stone. Over the last few months, there have been some hits (Liz Awoliyi) and some misses (Vimbai Muthinri) but the new June editorial, right in time for summer is hitting it right out of the park.
The 'LONG HOT SUMMER' editorial features our forever bae, Ghanaian actress and TV presenter Sika Osei, in swimsuits and accessories from Rococo, Andrea Iyamah Swimwear, Dapmod, Raya Jewellery, Kamokini, Uju Estello and The Weave Hat Company, styled by the Advisory at Zazaii. Plus she's rocking her natural fro, which just glistens in all that water. Yum!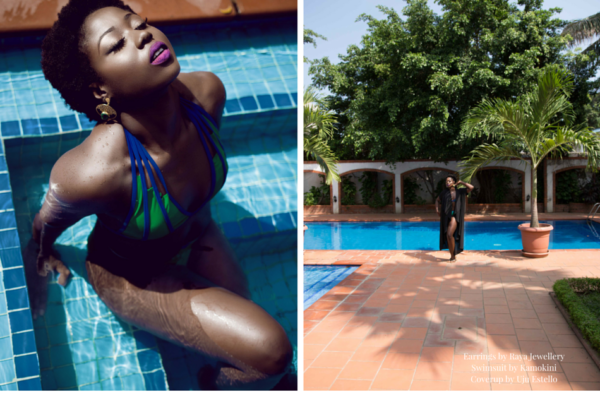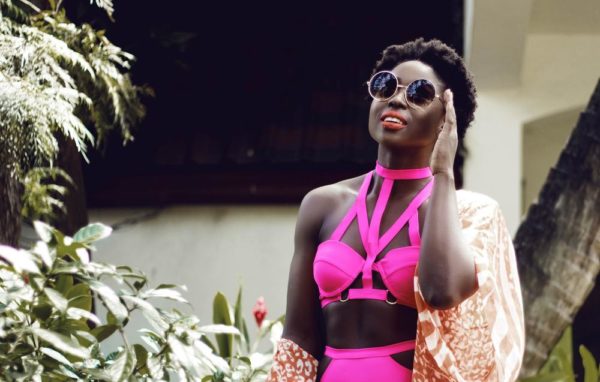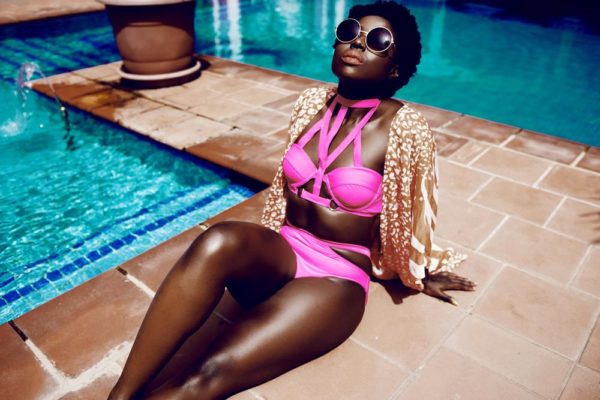 Of course the Influencer series comes replete with interviews and here are some of the best quips from Osei's.
On her role models

Personally my mother is a huge role model. She is sacrificial, prayerful, hardworking and an amazing wife and mother. She makes it really hard for anyone else to be my role model, LOL. But career wise though I'm inspired by how accomplished, content and generous Ellen Degeneres is. It's my dream to get to that point where despite achieving so many milestones, my main goal in life is to give back with so much kindness and change people's lives for the better.

On her style

Extremely easy, comfort is always key and I would rather go for classic and lady-like than go for sexy which not everyone can carry off. I keep it very simple that way I can never go wrong.

On her upcoming projects

Well, I'm currently working on several personal projects for both TV and Web! Yep, total world domination. So from Vlogs to TV movies I have plans to do projects which would allow people get to know the real me. They are scary but exciting. I've also currently embarked on an initiative that I'm super-duper excited about called The Creative Inc which will bring young talented creatives together to implement some mind blowing projects.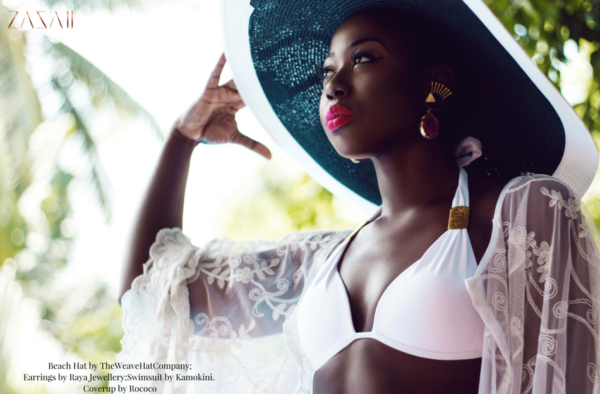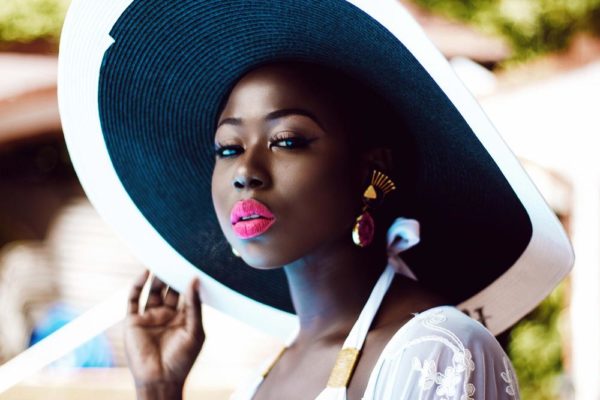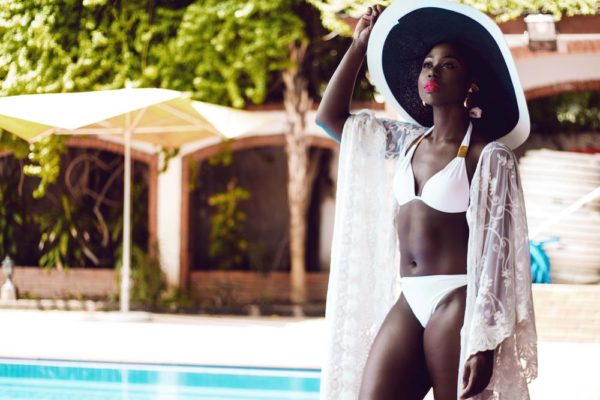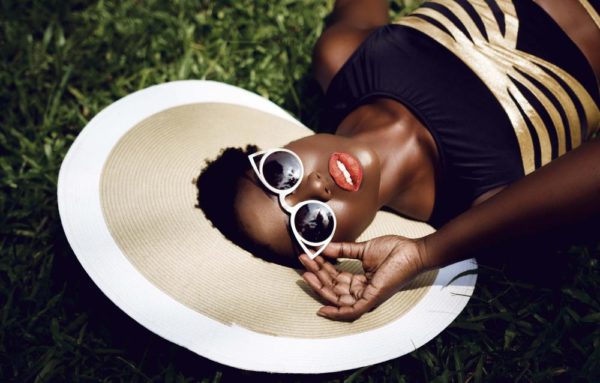 For more, click here.
Credits:
Principal Photography: Adebayo Jolaoso
Assistant Photographer: Emmanuel for ZAZAIICreate
Subject: Sika Osei
Hair & Makeup: Ekene for DARI
Creative Direction & Styling: the Advisory at ZAZAII
Styling Assistant: Lola Adebisi for ZAZAII